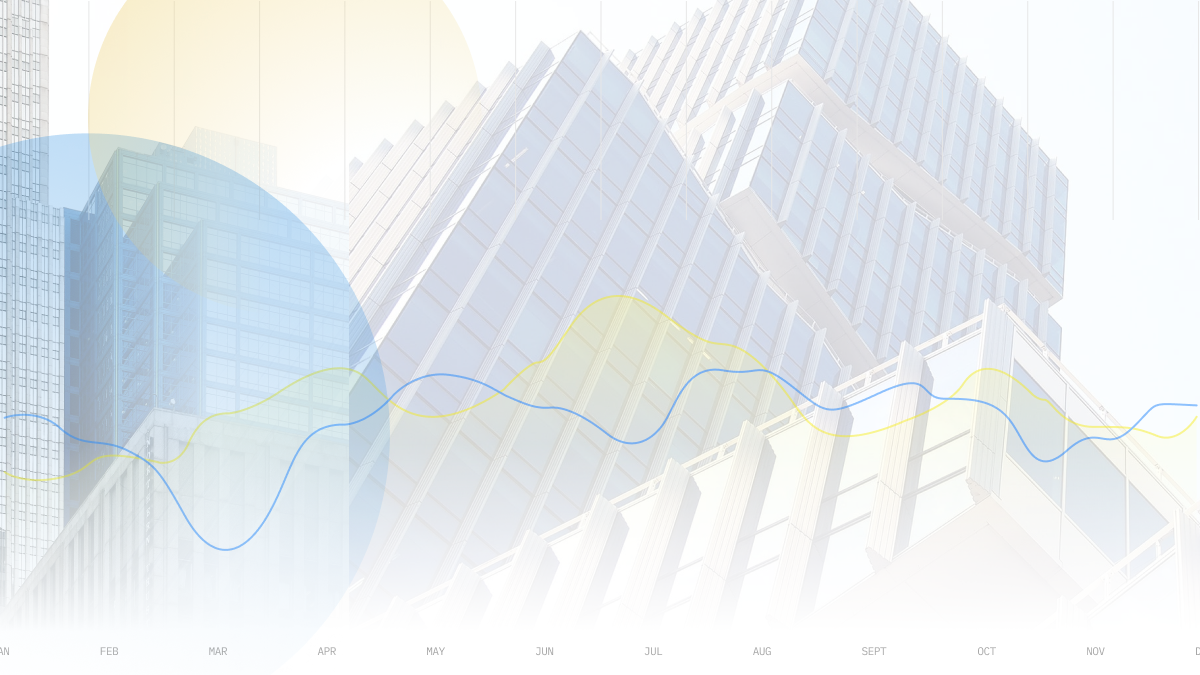 Philippines posts biggest trade deficit in 5 months
MANILA, March 14 (Reuters) – The Philippines posted its widest trade deficit in five months for January as exports fell sharply, pointing to a worsening trade balance that could put pressure on the peso in the near term.
The trade gap in January ballooned to USD 5.74 billion, the biggest since the record monthly deficit of $6 billion in August, preliminary government data showed on Tuesday.
Exports saw the steepest decline in nearly three years, down 13.5% to USD 5.2 billion from a year earlier, while imports grew 3.9% to USD 11 billion from the same period in 2022.
It was the first monthly rise for imports in three months.
The January trade gap was worse than the deficit of around USD 4.3 billion that ING had projected.
"The persistent trade deficit in the Philippines points to depreciation pressure for…the Philippine peso in the near term," ING senior economist Nicholas Mapa said.
The peso has fallen more than 2% since hitting 53.65 per US dollar on Feb. 3, which was the strongest close so far this year. It was at 55.03, as of 0216 GMT.
(Reporting by Neil Jerome Morales and Enrico Dela Cruz; Editing by Martin Petty)
This article originally appeared on reuters.com
Read More Articles About: