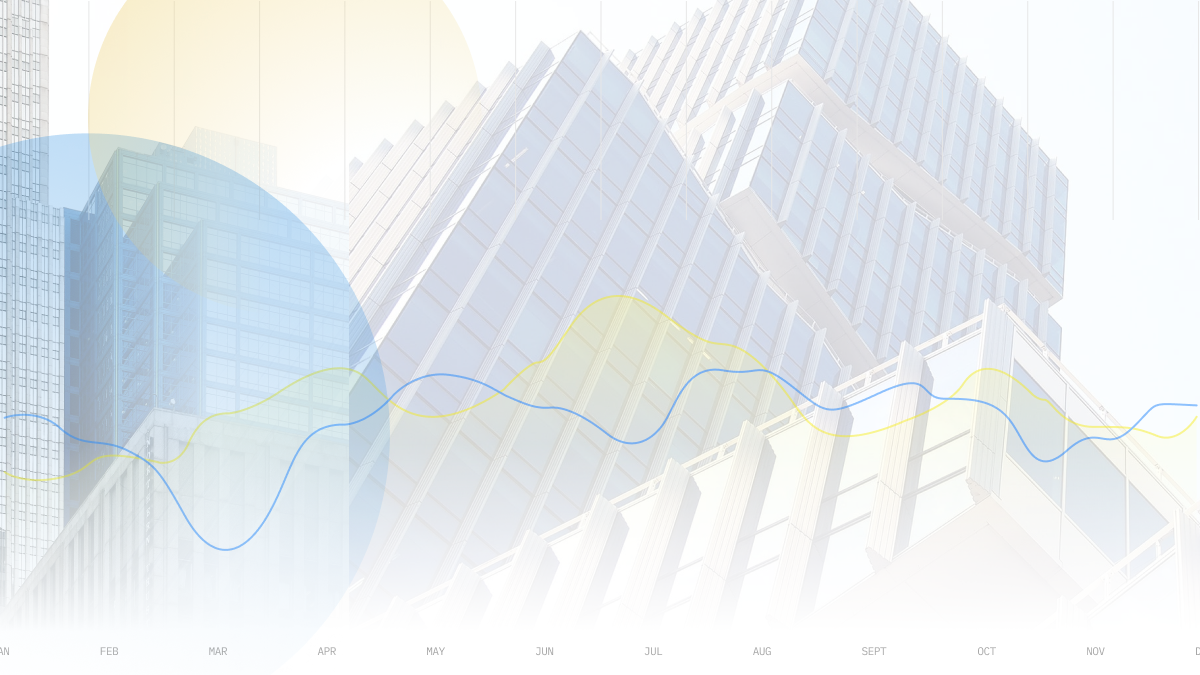 PH inter-agency panel keeps 2023 GDP growth target at 6.0%-7.0%
MANILA, June 9 (Reuters) – A Philippine government inter-agency panel on Friday maintained its growth target for 2023 gross domestic product at 6.0% to 7.0%, taking into account both domestic and external risks.
The Southeast Asian nation's GDP growth target for the 2024 to 2028 period was kept at 6.5% to 8.0%, it added, following a review of macroeconomic and fiscal assumptions.
The panel includes the central bank, departments of finance and budget and the economic planning agency.
"These projections have already taken into account the risks posed by El Nino and other natural disasters, global trade tensions, and value chain disruptions, among other factors," it said in a statement read during a press conference.
The panel decided to revise the 2023 inflation assumption to a narrower range of 5.0% to 6.0% versus the previous assumption of 5.0% to 7.0%.
For 2024 to 2028, the inflation assumption has been kept at 2.0% to 4.0%.
(Reporting by Neil Jerome Morales and Enrico Dela Cruz; Editing by Martin Petty)
This article originally appeared on reuters.com
Read More Articles About: