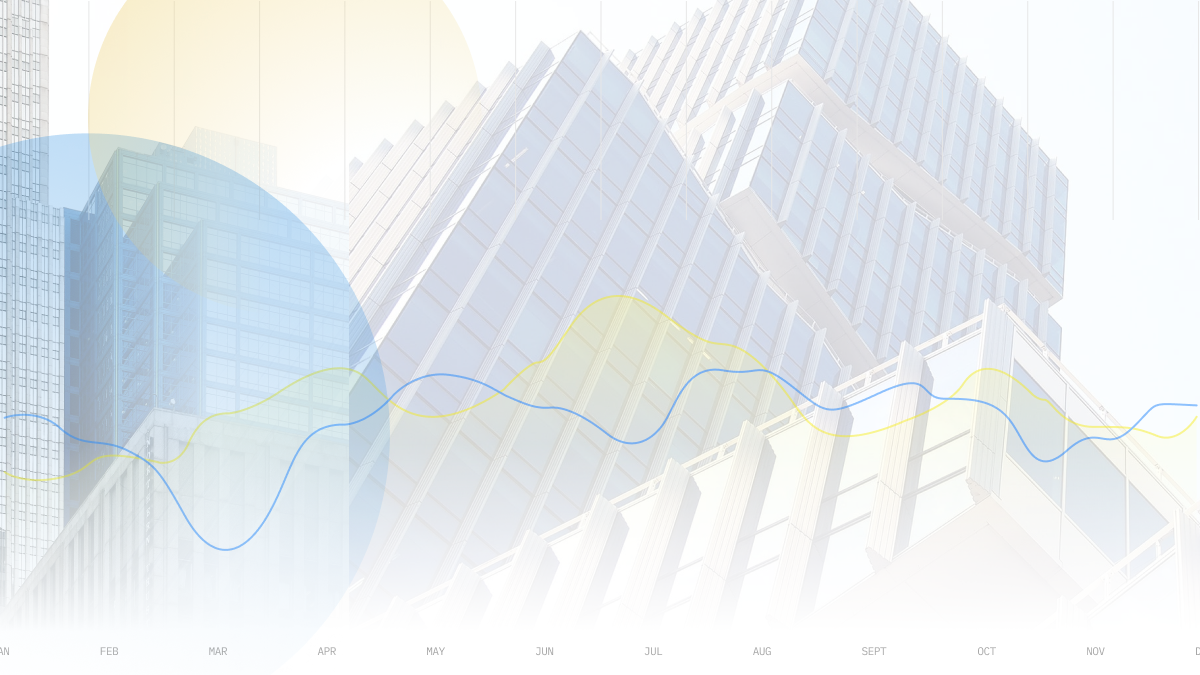 PH central bank focusing on inflation; exchange rate not a problem
MANILA, March 24 (Reuters) – The Philippine central bank can focus on fighting inflation as the peso is not a problem, its governor said on Friday.
Robust foreign exchange inflows are supporting the peso, Bangko Sentral ng Pilipinas (BSP) Governor Felipe Medalla said in a speech at a thrift bankers' event.
The BSP will do everything in its power to bring inflation below 4% next year, he said.
The central bank expects inflation to average 6.0% in 2023 and 2.9% in 2024.
(Reporting by Neil Jerome Morales; Editing by Kanupriya Kapoor)
This article originally appeared on reuters.com
Read More Articles About: