China tightens listing guidelines to funnel funding to strategic sectors – FT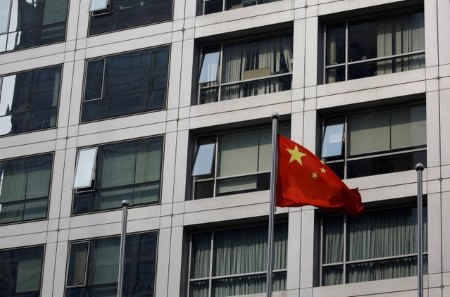 Jan 9 (Reuters) – China's stock regulator is set to stop local companies in certain sectors from listing on the country's main stock exchanges, the Financial Times reported on Monday, citing two capital markets bankers familiar with the matter.
The China Securities Regulatory Commission (CSRC) has informed bankers it has given some industries, including food and beverage and COVID-19 testing companies, a "red light" that stops them from equity financing on Shanghai and Shenzhen main exchanges, the report said.
The regulator has also recognized a number of "yellow light" sectors, which include apparel and furniture companies, where listing requests would come under scrutiny if their growth relies heavily on debt for expansion, the report said.
(Reporting by Akriti Sharma in Bengaluru; Editing by Tom Hogue)
This article originally appeared on reuters.com
Read More Articles About: