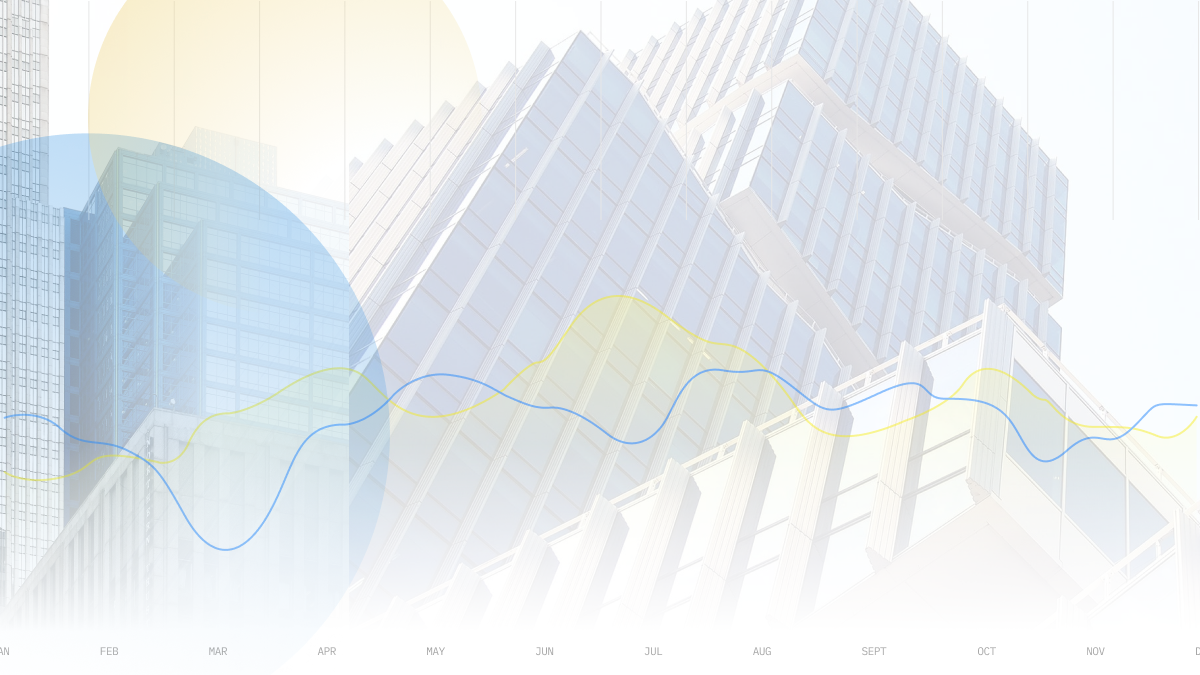 US backs Philippines in laser dispute with China
Feb 13 (Reuters) – The United States on Monday said it stood with the Philippines after Manila accused China's coast guard of using a laser to try to disrupt a resupply mission to troops in the South China Sea.
"The United States stands with our Philippine allies in the face of the People's Republic of China (PRC) Coast Guard's reported use of laser devices against the crew of a Philippine Coast Guard ship on February 6 in the South China Sea," State Department spokesperson Ned Price said in a statement.
China's foreign ministry said its coast guard conducted actions according to the law.
(Reporting by Costas Pitas in Los Angeles; Editing by Sandra Maler)
This article originally appeared on reuters.com
Read More Articles About: