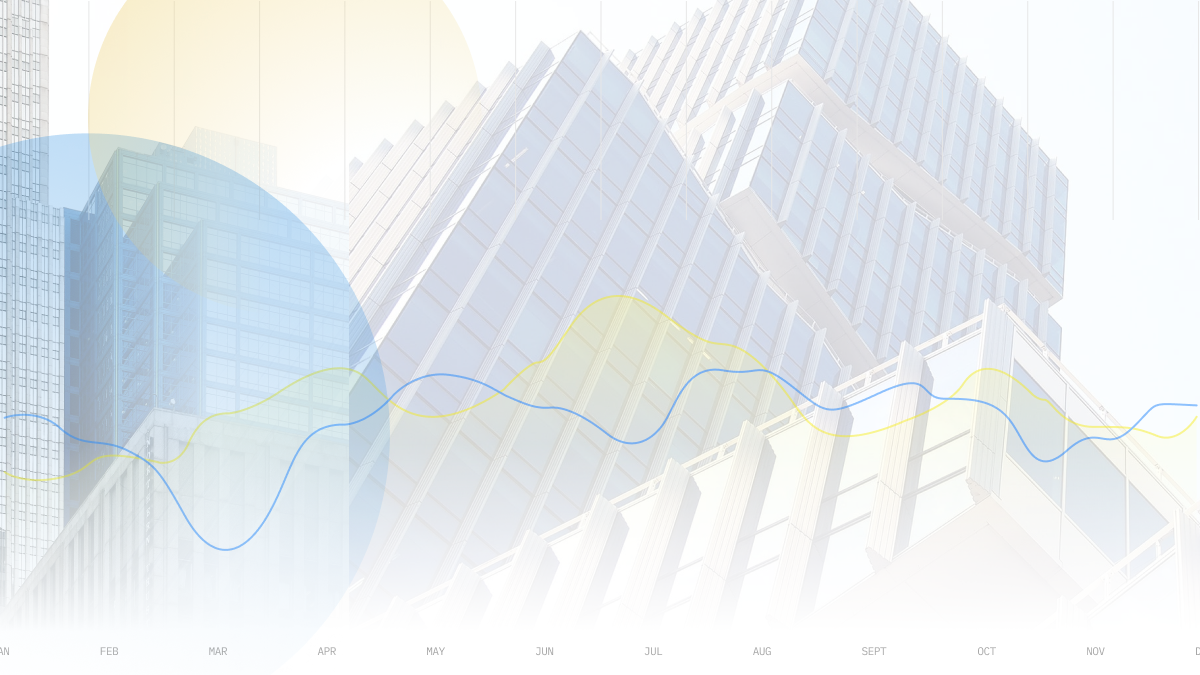 Philippines rejects all bids at T-bill auction as banks seek higher yields
MANILA, March 7 (Reuters) – The Philippines' Bureau of the Treasury said it rejected all bids for T-bills at Monday's auction as banks sought higher yields.
The bureau offered 15 billion pesos ($288 million), with total tenders reaching 21.23 billion pesos, the treasury agency said. Had it made an award, the yields on 91-day, 182-day and 364-day T-bills would have risen versus the previous successful auction on Feb. 21.
($1 = 52.09 Philippine pesos)
(Reporting by Neil Jerome Morales
Editing by Ed Davies)
((neiljerome.morales@thomsonreuters.com; +632 8841 8914;))
This article originally appeared on reuters.com
Read More Articles About: