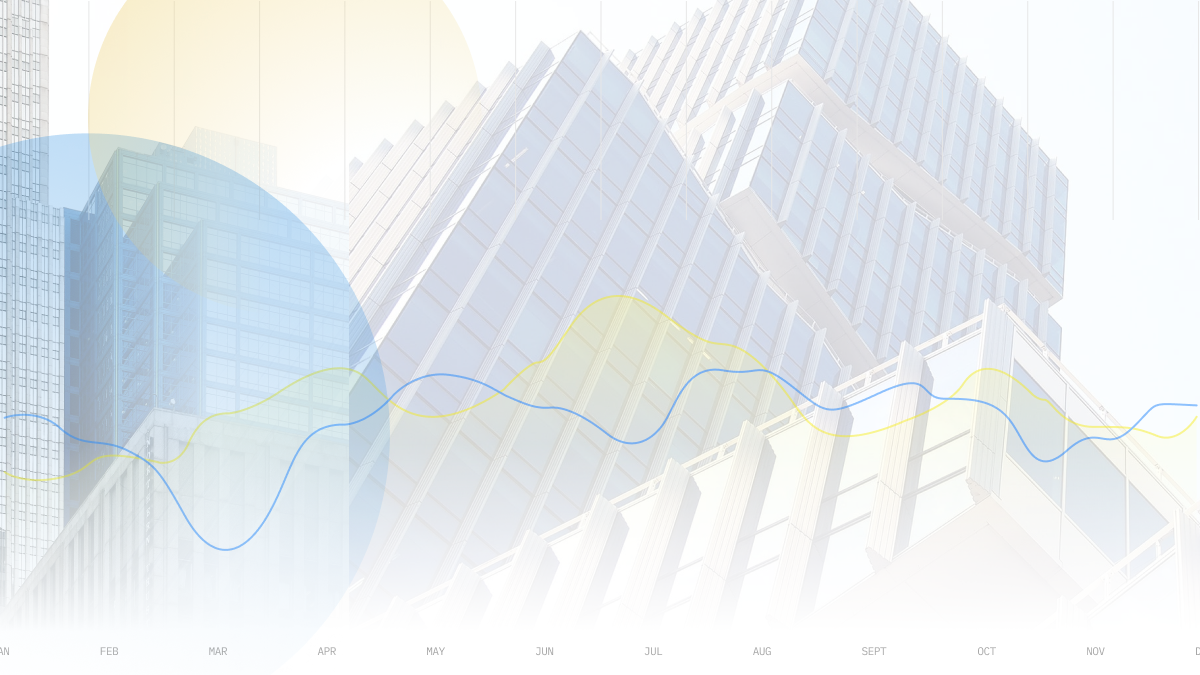 Philippines pushes back retail dollar bond offering to Q3
MANILA, May 15 (Reuters) – The Philippine government is pushing back a planned offering of US dollar-denominated retail bonds to the third quarter, when the exchange rate may be more favourable for potential Filipino investors working overseas, a senior finance official said.
National Treasurer Rosalia de Leon said the "aspiration" was to raise USD 2 billion from the bond offering.
The government was previously looking at offering USD 2 billion to USD 3 billion worth of retail dollar bonds in April, the proceeds of which will be used to finance the government's budget.
"We're oozing with cash, so we also have to calibrate in terms of our borrowing. We're also looking at the good window because right now the peso was at 56 (to the dollar)," de Leon told reporters on Friday.
"For those who are buying dollars with their peso, that's relatively high. So we're looking for a more comfortable exchange rate so that they'll have an upside."
(Reporting by Enrico Dela Cruz; Editing by Mike Harrison)
This article originally appeared on reuters.com
Read More Articles About: