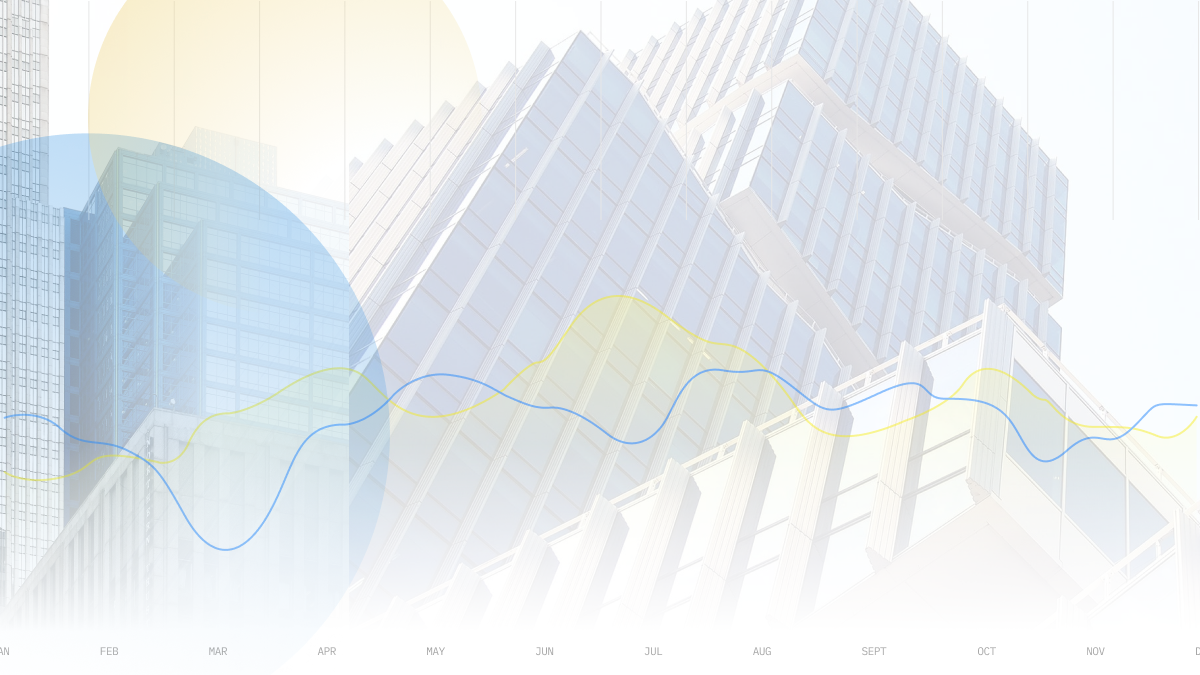 Philippines' Marcos picks ex-military chief and COVID tsar as defence minister
MANILA, Jan 9 (Reuters) – Philippine President Ferdinand Marcos Jr has chosen a former military chief who led the country's fight against the coronavirus as his new defense minister, his office said on Monday.
Carlito Galvez, 60, headed the Philippines' COVID-19 task force and as a regional army commander was in 2017 credited with overseeing the defeat of militants loyal to Islamic State, who took over and held a southern town for five months in 2017.
He replaces Jose Faustino, whose resignation as acting defense chief was announced by the president's office, without providing a reason.
Galvez, who served as armed forces chief in 2018, will be responsible for protecting the Philippines maritime territory and its exclusive economic zone, amid tension with China over the prolonged presence in the South China Sea of fishing boats believed to be manned by militia.
The defense ministry has been pushing to modernize the military and upgrade its outdated air and sea assets, in an effort to boost its ability to protect its vast maritime borders and islands it holds close to manmade facilities built on reefs and militarized by China.
(Reporting by Karen Lema; Editing by Martin Petty)
This article originally appeared on reuters.com
Read More Articles About: