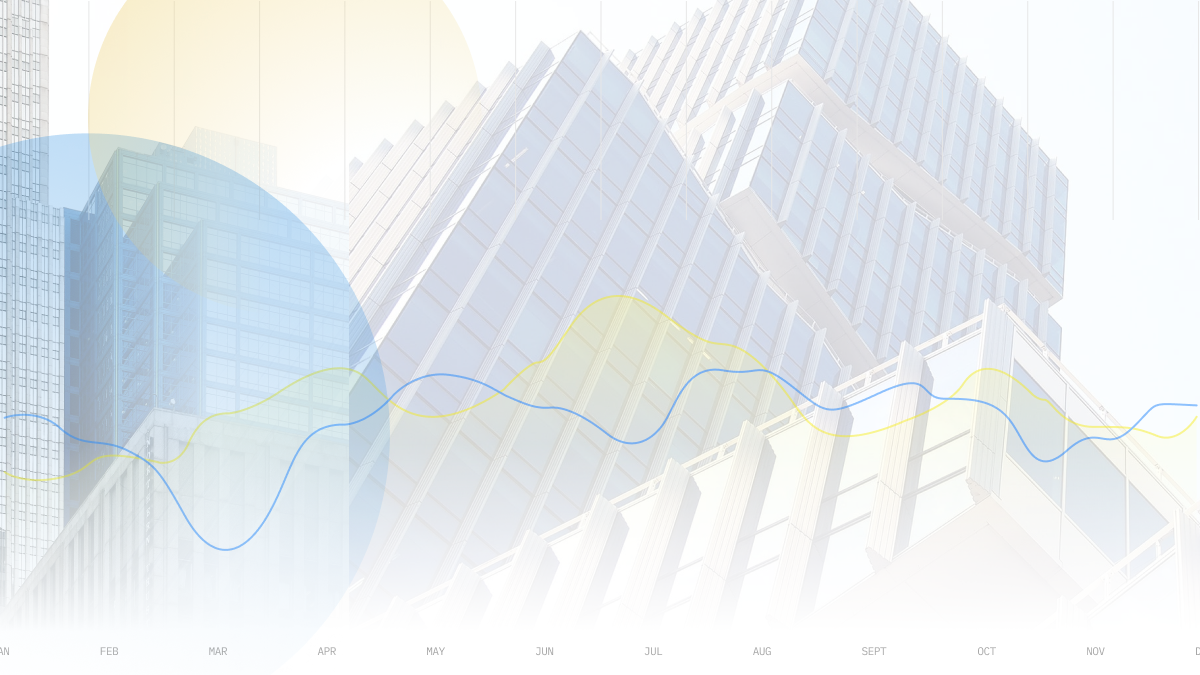 Philippines Jan annual inflation 3.0%, index rebased to 2018
MANILA, Feb 4 (Reuters) – Philippine annual inflation in January was 3.0%, compared with the previous month's rate of 3.2%, the statistics agency said on Friday.
The inflation figure in January, which was slightly below the 3.1% expectation in a Reuters poll, used 2018 as the base year.
The Philippine statistics agency changed the base year for the consumer price index (CPI) to 2018 from 2012 starting last month, resulting in new weightings for the components of its CPI basket.
(Reporting by Neil Jerome Morales and Karen Lema
Editing by Ed Davies)
((karen.lema@thomsonreuters.com; +632 841-8938;))
This article originally appeared on reuters.com
Read More Articles About: