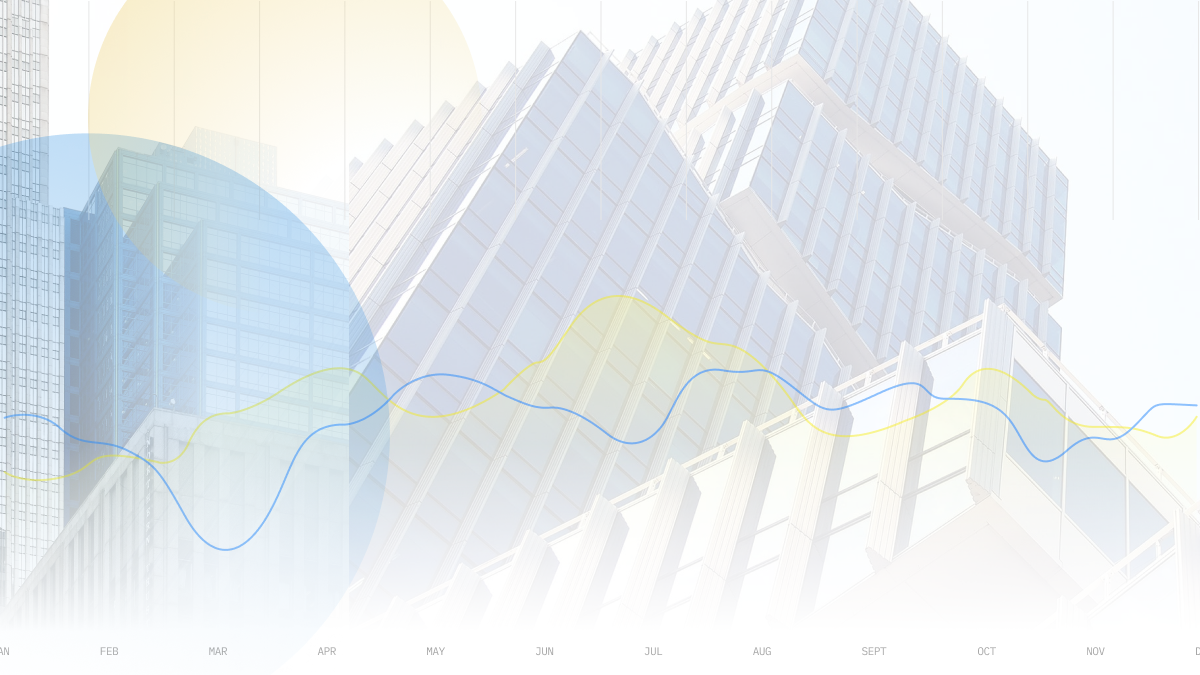 Philippines central bank to ensure monetary policy consistent with targets
MANILA, Sept 22 (Reuters) – The Philippines' central bank is determined to make sure its monetary policy is consistent with its targets and inflation falls to within target by the second half of next year, its governor said on Thursday.
Though it is missing its inflation targets at the moment, the central bank is doing everything it can to combat high consumer prices, Bangko Sentral ng Pilipinas Governor Felipe Medalla told a briefing of some of the country's cabinet ministers currently gathered in New York.
The Bangko Sentral ng Pilipinas earlier in the day raised its benchmark interest rates by half a percentage point, as expected, to combat elevated inflation and support a sagging peso.
(Reporting by Neil Jerome Morales; Editing by Hugh Lawson)
This article originally appeared on reuters.com
Read More Articles About: