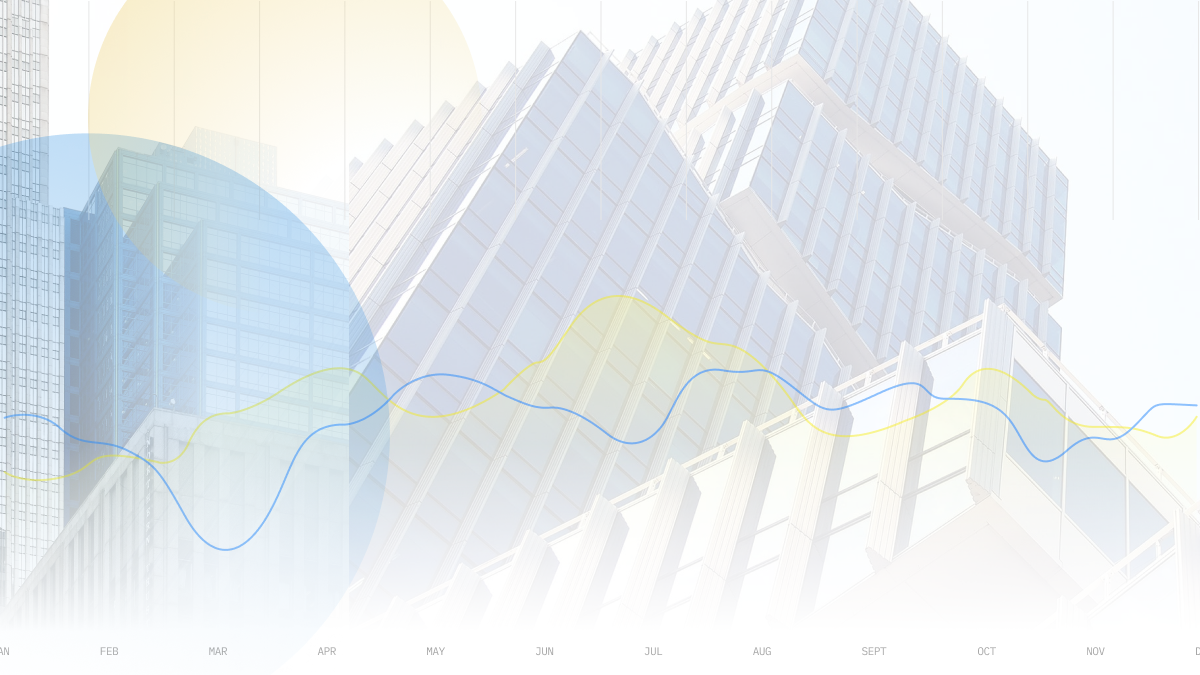 Philippines August inflation at 6.3% y/y
MANILA, Sept 6 (Reuters) – Philippine annual inflation eased to 6.3% in August PHCPI=ECI, slowing for the first time in six months as increments in food prices also slowed, the statistics agency said on Tuesday.
The headline figure, slower than July's 6.4%, matched the median forecast in a Reuters poll. It was, however, within the central bank's projected range of 5.9% to 6.7% for the month.
(Reporting by Neil Jerome Morales; Editing by Martin Petty)
This article originally appeared on reuters.com
Read More Articles About: