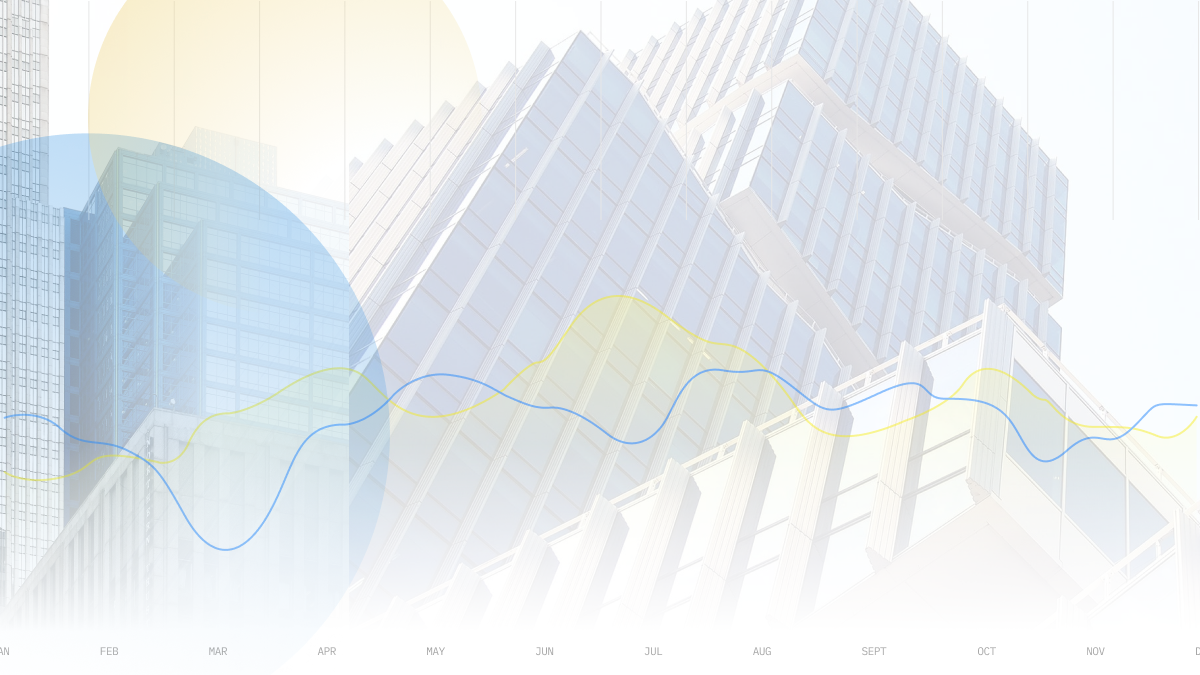 Philippine trade deficit tops $5 bln in December
MANILA, Jan 27 (Reuters) – The Philippines posted a trade deficit of $5.2 billion in December, as imports grew at the fastest pace in six months, government data showed on Thursday, ahead of the release of 2021 GDP data.
Imports in December totalled $11.5 billion, outpacing a 7.1% increase in exports to $6.3 billion, the Philippine Statistics Authority said. GDP data will be released at around 0200 GMT.
(Reporting by Neil Jerome Morales and Enrico Dela Cruz
Editing by Ed Davies)
This article originally appeared on reuters.com
Read More Articles About: