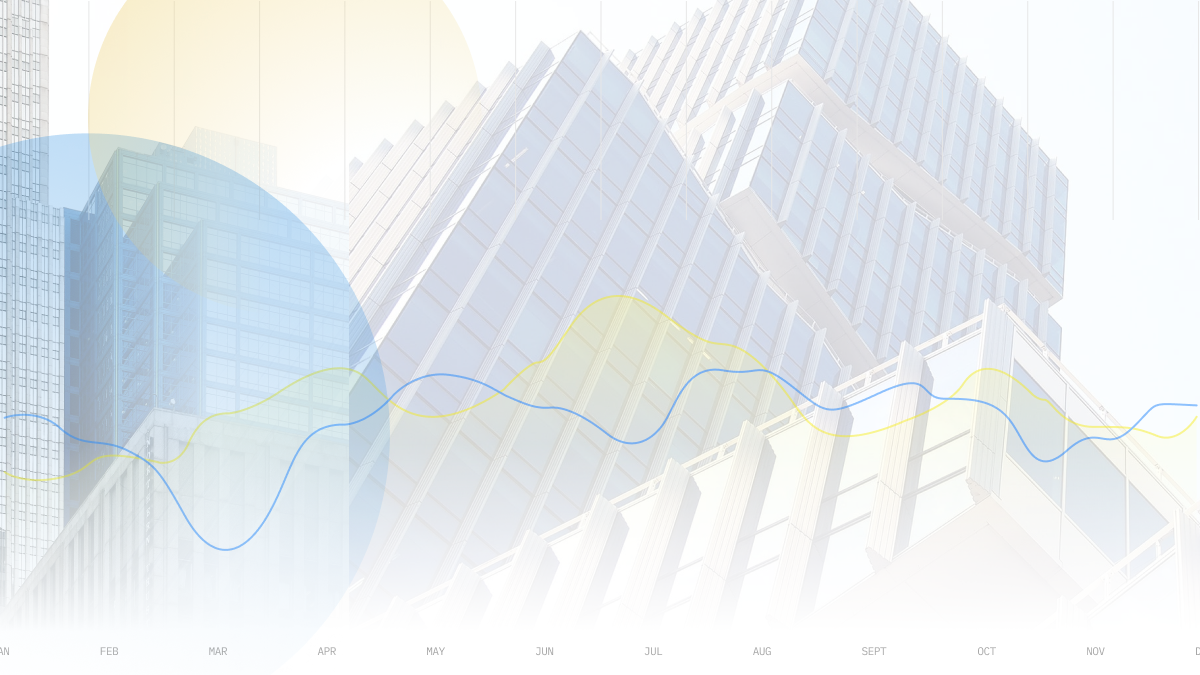 Philippine exchange launches midcap, dividend yield indices
MANILA, March 28 (Reuters) – The Philippine Stock Exchange PSE.PS on Monday said it has launched two baskets of stocks that will track share price movements among mid-sized companies and firms that consistently record high dividends.
Both the MidCap Index and PSE Dividend Yield Index are made up of 20 listed companies. Prior to the new additions, the stock exchange featured the benchmark .PSI, all shares and sectoral indices.
(Reporting by Neil Jerome Morales
Editing by Ed Davies)
((neiljerome.morales@thomsonreuters.com; +632 8841 8914;))
This article originally appeared on reuters.com
Read More Articles About: