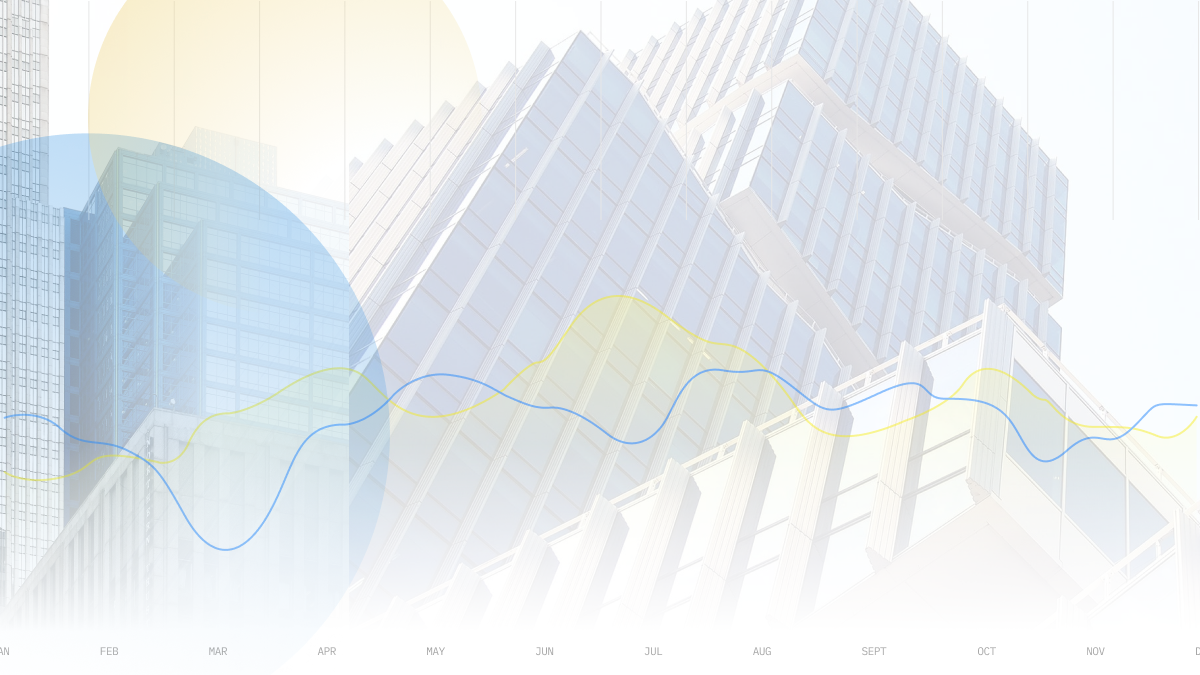 Philippine central bank to consider rate hike in June – governor
MANILA, April 26 (Reuters) – The Philippines' central bank will consider a rate hike at its policy meeting in June to keep inflation under control, its governor said in an interview with Bloomberg TV on Tuesday.
"We have another meeting in June and that is the time we will consider the increase in policy rate," said Central Bank Governor Benjamin Diokno.
The central bank's next rate setting meeting is on May 19. It has kept key rates PHCBIR=ECI at a record low of 2% since November 2020.
(Reporting by Neil Jerome Morales; Editing by Kanupriya Kapoor)
((neiljerome.morales@thomsonreuters.com; +632 8841 8914;))
This article originally appeared on reuters.com
Read More Articles About: