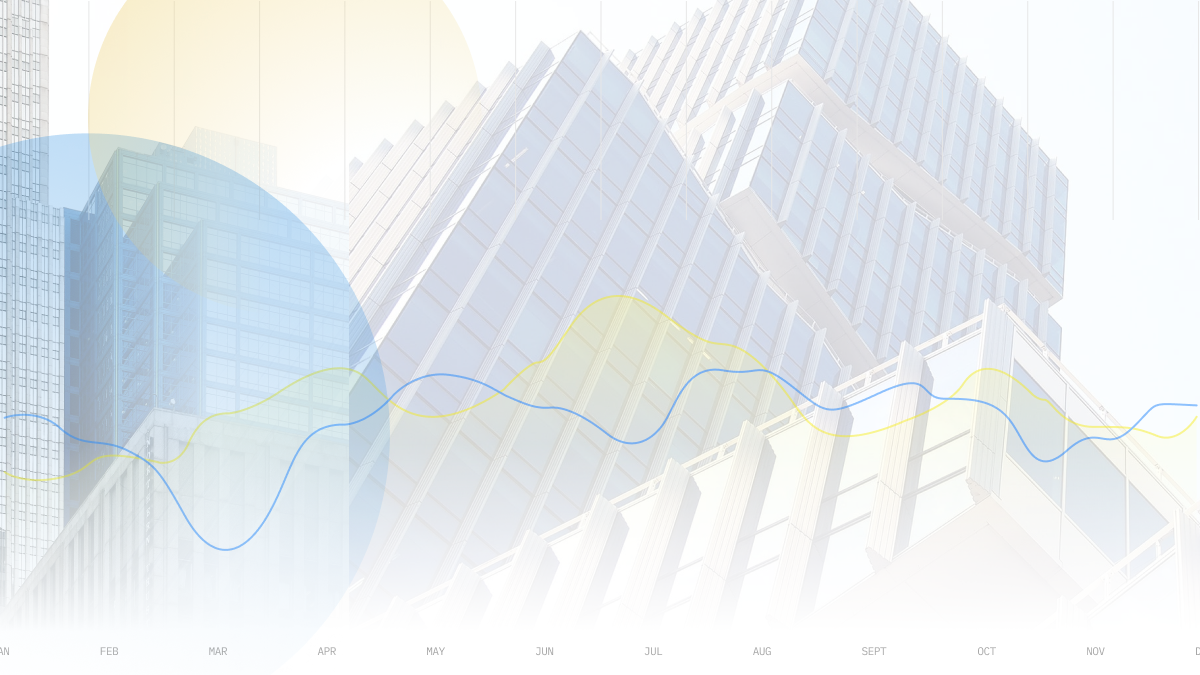 Philippine c.bank keen on maintaining policy support, says governor
MANILA, Feb 14 (Reuters) – The Philippine central bank is keen on maintaining its policy support to sustain economic recovery, its governor said, ahead of this week's rate setting meeting.
The central bank will continue striking a balance between providing adequate economic stimulus, while preventing a build-up of inflationary pressures, Governor Benjamin Diokno said in a statement on Monday quoting comments he made during a recent banking event.
Monetary authorities will meet on Feb. 17 to set its benchmark interest rate PHCBIR=ECI, which has been kept at a record low of 2.0% since November 2020 to support economic growth.
(Reporting by Neil Jerome Morales
Editing by Ed Davies)
((neiljerome.morales@thomsonreuters.com; +632 8841 8914;))
This article originally appeared on reuters.com
Read More Articles About: