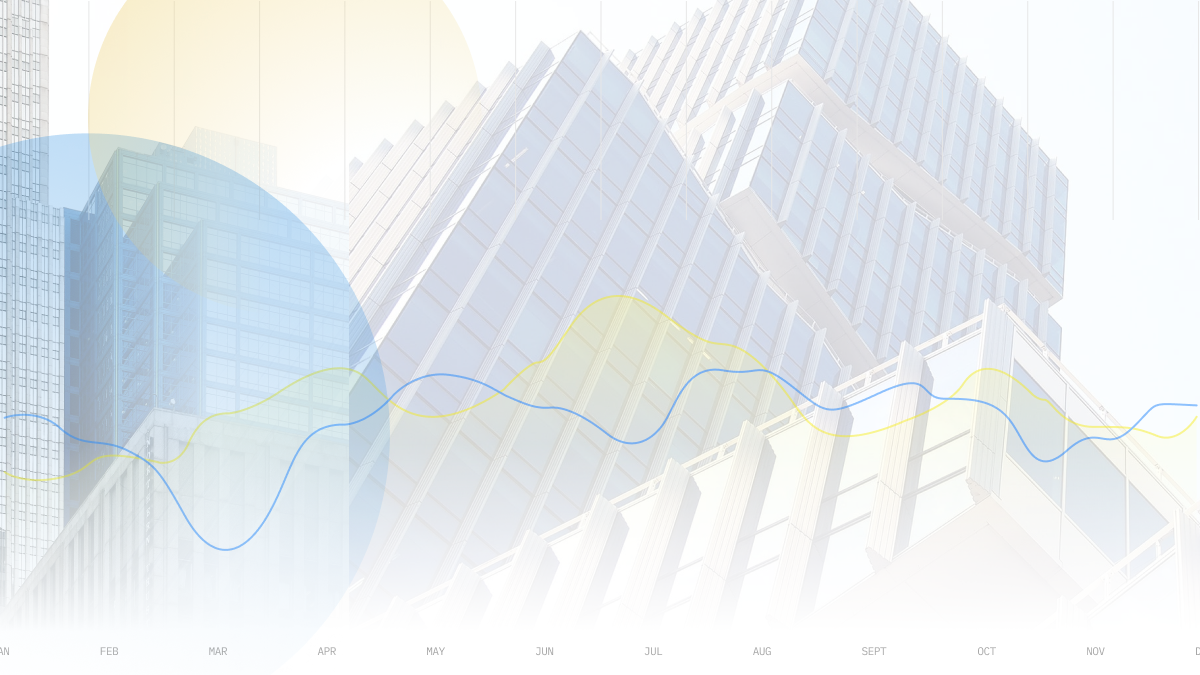 Philippine c.bank in no rush to tighten rates, says governor
MANILA, Feb 9 (Reuters) – The Philippines central bank is not in a rush to tighten monetary policy at this point, Governor Benjamin Diokno said on Wednesday.
Monetary authorities will meet for the first time this year to set policy rates on Feb. 17. The central bank has kept its key rate PHCBIR=ECI at a record low of 2.0% since November 2020.
(Reporting by Neil Jerome Morales; Editing by Martin Petty)
((neiljerome.morales@thomsonreuters.com; +632 8841 8914;))
This article originally appeared on reuters.com
Read More Articles About: