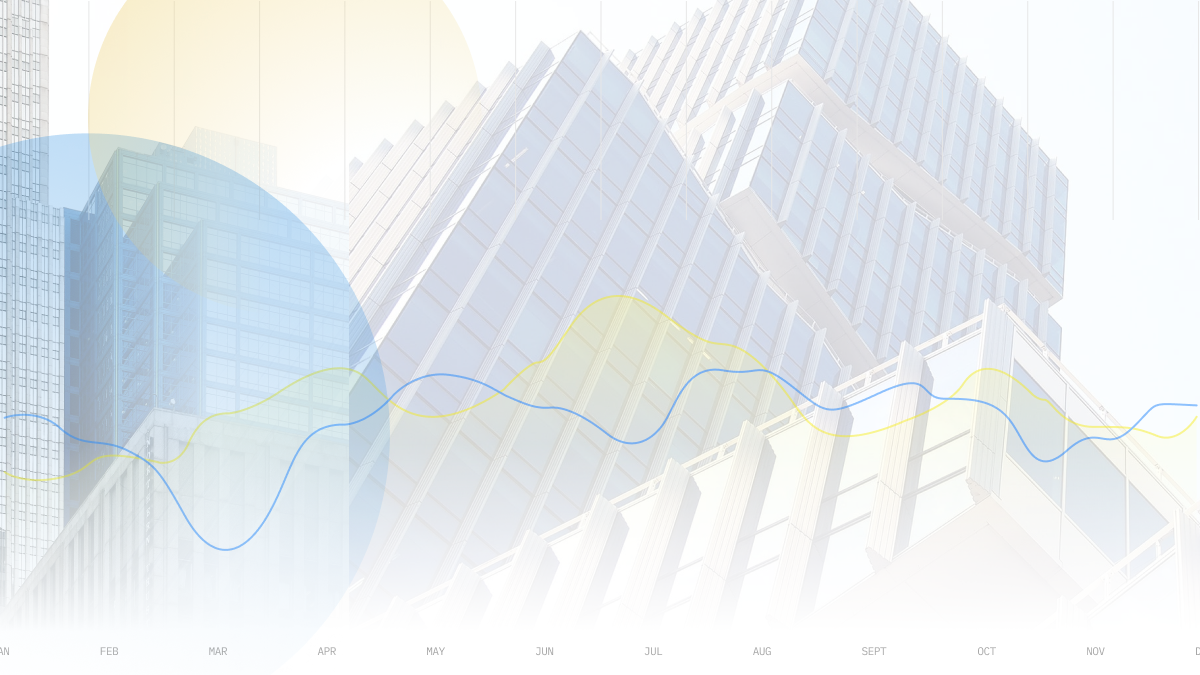 BSP chief says no off-cycle policy action at Thursday meeting
MANILA, July 21 (Reuters) – The Philippine central bank was not considering another off-cycle policy action at a regular meeting of its policymaking Monetary Board on Thursday, Governor Felipe Medalla told Reuters.
When asked if the Bangko Sentral ng Pilipinas (BSP) was considering any policy action, Medalla replied "no" via a phone message. The BSP raised key interest rates by a hefty 75 basis points a week ago, making a surprise, more forceful move to curb inflation.
(Reporting by Karen Lema; Editing by Kanupriya Kapoor)
This article originally appeared on reuters.com
Read More Articles About: