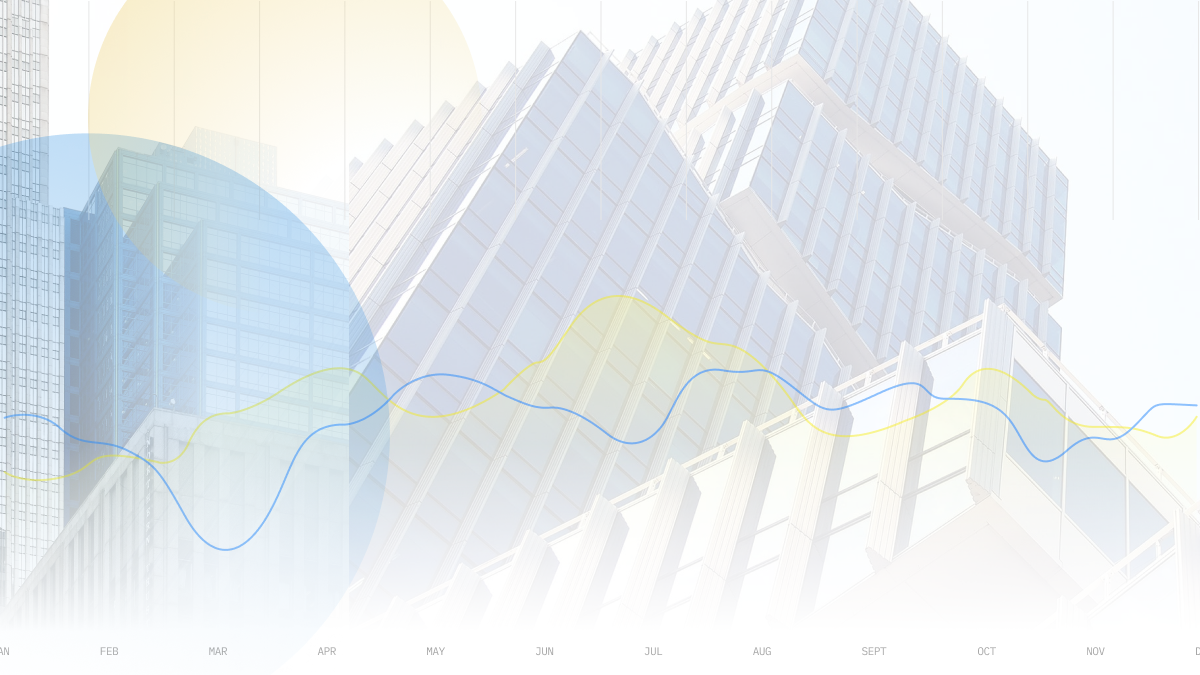 Philippine bourse to resume regular trading hours from March 1
MANILA, Feb 23 (Reuters) – The Philippine Stock Exchange's PSE.PS daily trading session will return to its normal five-hour schedule starting next month, it said in a notice on Wednesday.
The trading hours were reduced last month as new COVID-19 cases hit daily records in the Philippines. Trading from March 1 will start at 9:30 a.m. (0130 GMT) and end at 3 p.m. (0700 GMT).
(Reporting by Neil Jerome Morales; Editing by Martin Petty)
((neiljerome.morales@thomsonreuters.com; +632 8841 8914;))
This article originally appeared on reuters.com
Read More Articles About: