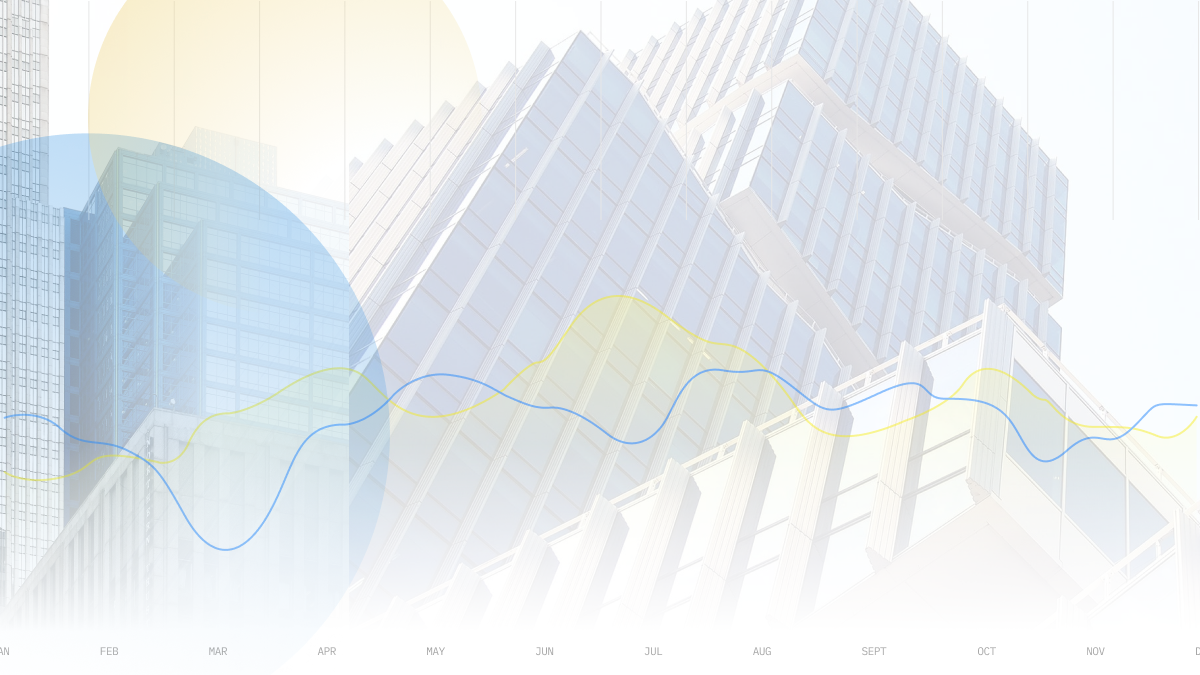 No Myanmar representative at start of China-ASEAN meeting -sources
Nov 22 (Reuters) – A virtual summit of leaders of Southeast Asian countries and China started on Monday without a Myanmar representative present, according to two sources with knowledge of the meeting.
A screenshot shared with Reuters and confirmed by two sources from one attending country showed no Myanmar representative on screen. The reason for the non-attendance was not immediately clear.
(Reporting by Reuters Staff; Writing by Martin Petty; Editing by Tom Hogue)
((martin.petty@tr.com; +66896070413;))
This article originally appeared on reuters.com
Read More Articles About: