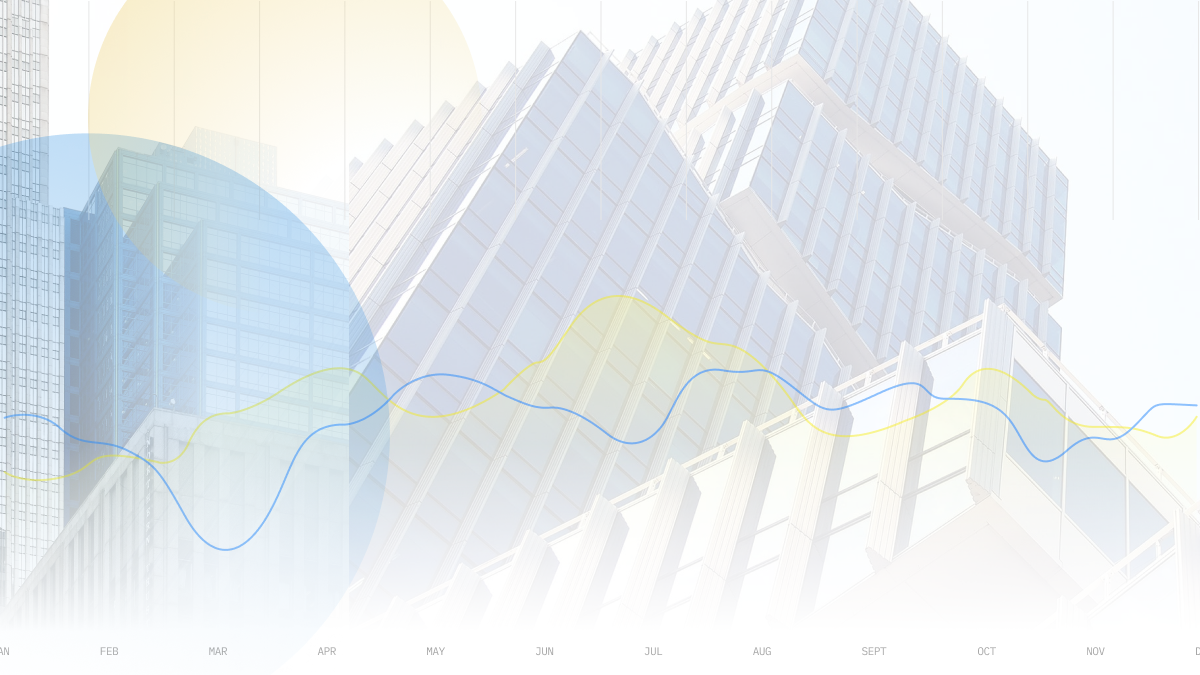 India's IOC operating refineries at 90% capacity – chairman
NEW DELHI, Oct 21 (Reuters) – Indian Oil Corp IOC.NS, the country's top refiner, is operating its plants at an average 90% of total capacity and hopes to achieve full operating rate soon, chairman S M Vaidya said on Thursday.
IOC joins other Asian refiners in ramping up output to meet an uptick in demand across Asia, Europe and the United States. nL1N2RH00J
While refining margins for gasoline and diesel are supporting higher crude runs, low jet fuel demand is keeping a lid on IOC's output, Vaidya said on the sidelines of India Energy Forum.
India has allowed airlines to operate with 100% capacity, as it lifted one of the major restrictions on the industry since the onset of the pandemic 18 months ago. But Vaidya said 30% of his jet fuel output is sold to international airlines.
IOC, along with its subsidiary Chennai Petroleum Corp Ltd, controls about a third of the country's 5 million barrels per day refining capacity.
(Reporting by Nidhi Verma; Editing by Lincoln Feast.)
This article originally appeared on reuters.com
Read More Articles About: