Emerging stocks sink to fresh 27-month low on China data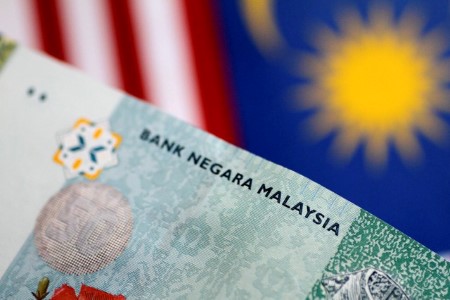 LONDON, Sept 7 (Reuters) – Emerging market stocks fell as much as 1.3% to hit a fresh 27-month low on Wednesday as disappointing Chinese trade data cast a pall over markets.
The MSCI benchmark touched USD 956.26 – its lowest level since June 2, 2020 when the index was recovering from its COVID-rout low of USD 751.76 hit, in mid-March 2020.
By 0649 GMT, the index had clawed back some of the losses and was down 1% at USD 955.98.
The index is down nearly 23% since the start of the year.
Data on Monday showed China's exports and imports lost momentum in August with growth significantly missing forecasts as surging inflation crippled overseas demand and fresh COVID curbs and heatwaves disrupted output, reviving downside risks for the shaky economy.
(Reporting by Karin Strohecker, editing by Alun John)
This article originally appeared on reuters.com
Read More Articles About: