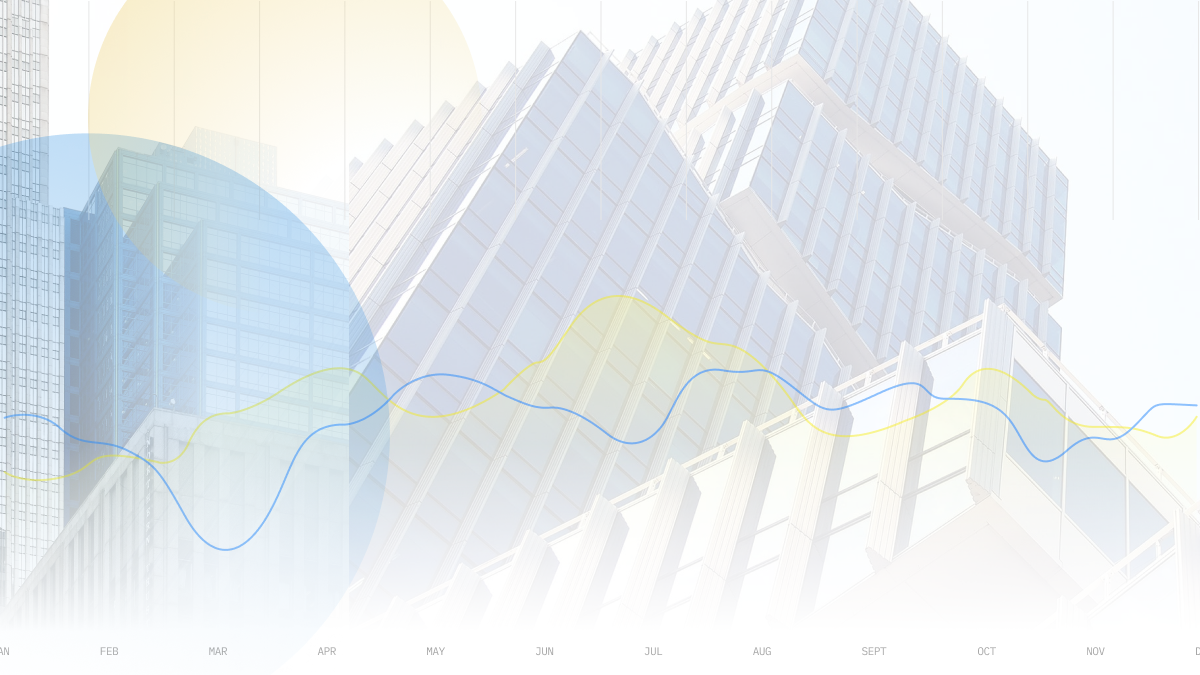 Duterte's daughter says teaming-up with Marcos for Philippine elections
MANILA, Nov 16 (Reuters) – The daughter of Philippine President Rodrigo Duterte agreed on Tuesday to be the running mate of Ferdinand Marcos Jr in next year's presidential election, a spokesperson said.
Sara Duterte-Carpio, who is seeking the vice-presidency announced in a video message her intent to run on the same ticket as presidential candidate Marcos. Christina Garcia-Frasco, her spokesperson, separately confirmed to Reuters her decision.
(Reporting by Karen Lema; Writing by Martin Petty; Editing by Sanjeev Miglani)
((martin.petty@tr.com; +66896070413;))
This article originally appeared on reuters.com
Read More Articles About: