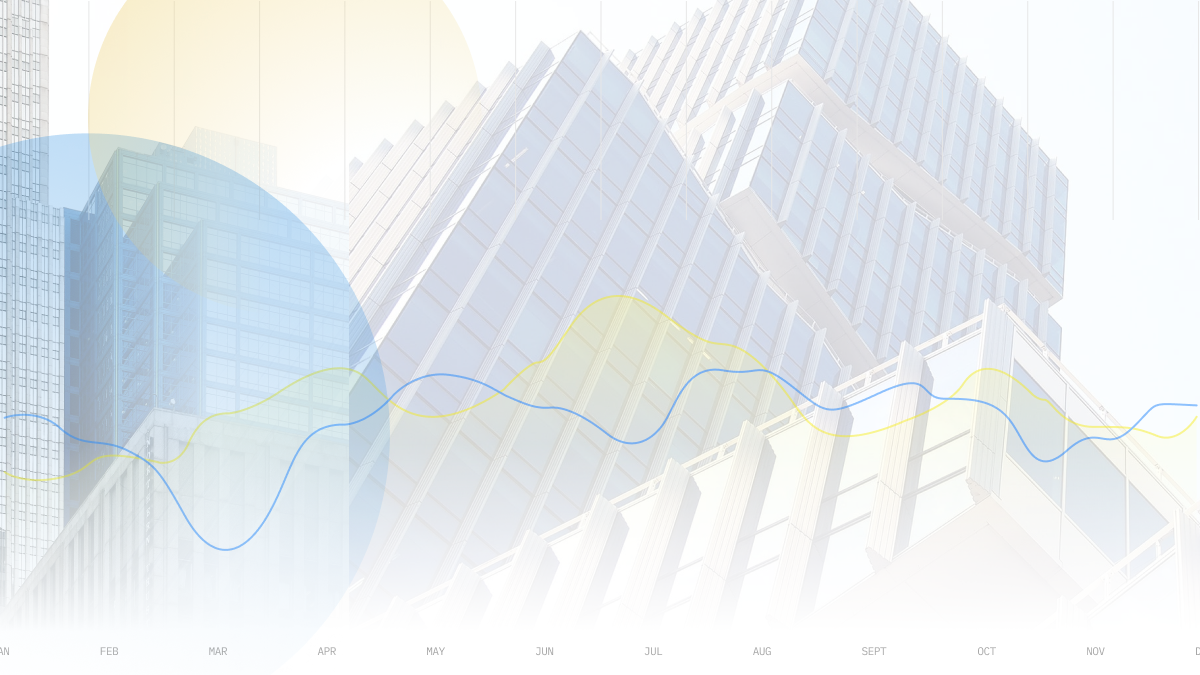 China's CNOOC starts production at Weizhou 12-8E in South China Sea
BEIJING, April 8 (Reuters) – CNOOC Ltd 0883.HK, a listed branch of China National Offshore Oil Corp SASACY.UL, on Friday said it had started production at the eastern section of Weizhou 12-8 oilfield, known as Weizhou 12-8E.
The project is expected to achieve its average production of approximately 4,700 barrels per day (bpd) of crude oil in 2022, with its peak production at 10,000 bpd.
Located in Beibu Gulf in the South China Sea with average water depth of about 30 metres, the project will use the existing processing facilities of Weixinan oilfields and has planned seven development wells.
CNOOC Ltd holds 51% interest in the project, while the remaining interests are held by Roc Oil (China) Company, Horizon Oil HZN.AX (Beibu) Ltd and Oil Australia Pty Ltd.
(Reporting by Muyu Xu and Dominique Patton; editing by David Evans)
((muyu.xu@thomsonreuters.com; +86 10 56692117;))
This article originally appeared on reuters.com
Read More Articles About: