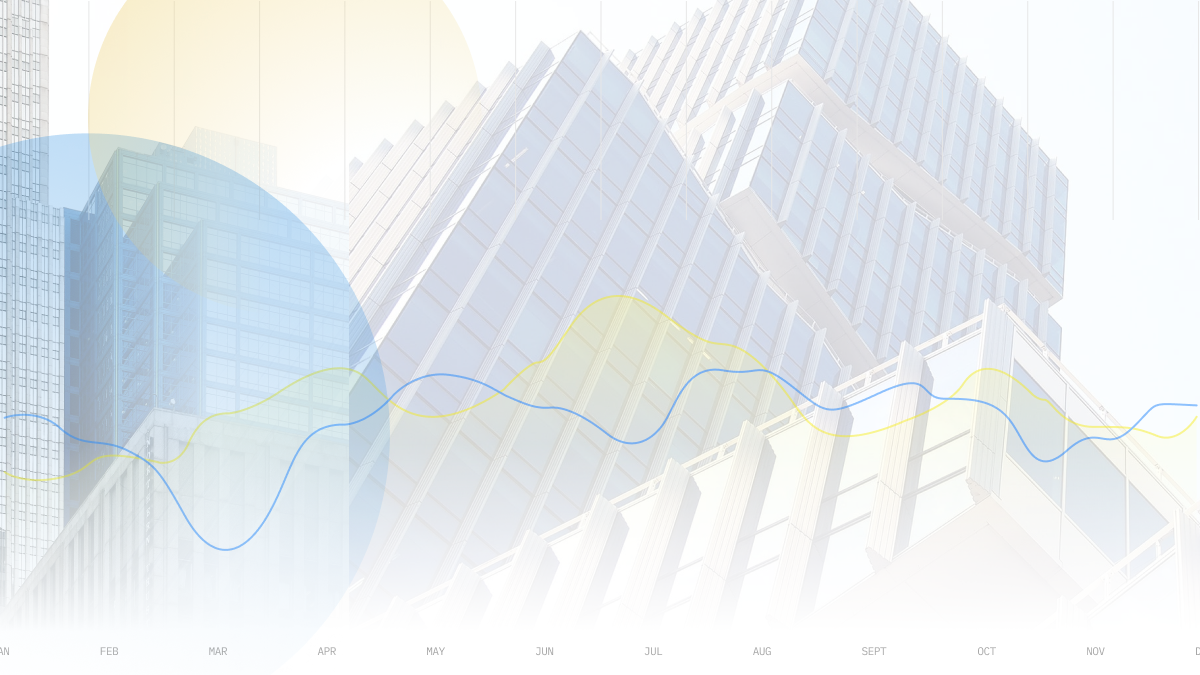 BUZZ-COMMENT-The purge of Asian currencies has begun
May 5 (Reuters) – Traders in Asia have rushed to buy dollars, establishing short positions for every currency in a Reuters poll, but this is likely the start of a run on emerging market currencies. nL3N2WX0H2
There is a recipe for a big sell-off. The Federal Reserve is tightening monetary policy substantially and a policy that increasingly supports dollar will intensify demand for it.
Simultaneously China is experiencing a rapid slowdown in economic activity with yuan tumbling and where China's currency goes, other Asia currencies follow, as most nations export and the drive to compete has long encouraged these countries to purse policies that support their exporter sectors.
The timing is also bad as most emerging market currencies have been elevated by the stimulus that was deployed to mitigate the impacts of the COVID-19 pandemic. They have a long way to fall to correct those gains, let alone factor the negatives stemming from a withdrawal of stimulus that is happening much faster than most traders expected.
For more click on FXBUZ
(Jeremy Boulton is a Reuters market analyst. The views expressed are his own)
This article originally appeared on reuters.com
Read More Articles About: