Dollar smile may widen if Fed plays rate hopscotch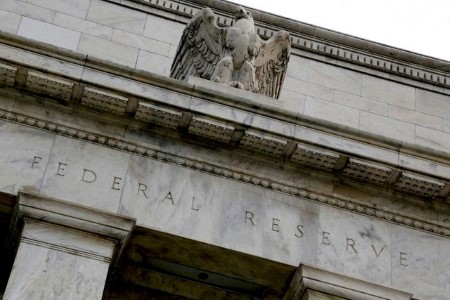 June 1 (Reuters) – The US dollar might strengthen further if the Federal Reserve shifts to a hopscotch-style interest rate policy, especially if it includes more than one hike in addition to "skips", or unchanged rate decisions.
The probability of a "skip" on June 14 rose on the back of Wednesday's comments from Fed officials including vice chair nominee Philip Jefferson.
Jefferson said any decision to hold rates steady this month should not be viewed as the end of the tightening cycle.
Philadelphia Fed President Patrick Harker is also inclined towards a "skip" as opposed to a "pause", stating that "a pause says that you are going to hold there for a while".
Money markets currently see a 65% chance of the Fed keeping rates at 5.00-5.25% this month following 10 consecutive hikes, and a 79% chance of a 25-basis-point increase in July.
(Robert Howard is a Reuters market analyst. The views expressed are his own.)
This article originally appeared on reuters.com
Read More Articles About: