Dollar could be carried much higher this year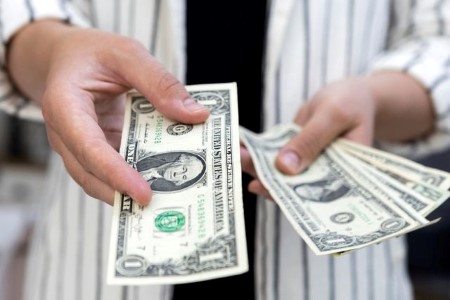 June 20 (Reuters) – After a series of interest rate hikes the dollar is worthy of a carry trade and the support of higher and rising interest rates could fuel big gains.
Unlike other currencies with higher yields the dollar is very liquid so investors can turn investments swiftly with less fear of the big moves that are a risk for investments in alternates.
This makes the dollar very appealing and with yields that can be achieved versus other major currencies above 2% and likely to head over 3% this year, and closer to 4% versus the yen, the dollar carry trade has enormous potential to grow.
The demand for dollars has thus far been negligible which is amazing because the dollar has gained 17% since the June, 2021 Federal Reserve meeting which ushered in the tightening cycle.
Those holding dollars could have made huge profits on FX movement when the dollar had no yield. Now it has a yield, they should see returns bolstered and bigger dollar gains.
(Jeremy Boulton is a Reuters market analyst. The views expressed are his own, editing by Ed Osmond)
This article originally appeared on reuters.com
Read More Articles About: