Australia shares set to fall at open, NZ dips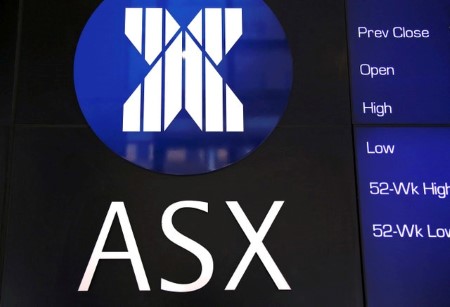 June 15 (Reuters) – Australian shares are set to fall at open on Wednesday, taking cues from sharp losses across global markets as investors await the outcome of the U.S. Federal Reserve meeting where a 75-basis-point rate hike is expected.
The local share price index futures YAPcm1 fell 0.6%, a 49-point discount to the underlying S&P/ASX 200 index .AXJO close. The benchmark slumped 3.6% on Tuesday, the biggest fall in over two years.
New Zealand's benchmark S&P/NZX 50 index .NZ50 fell 0.2% in early trade.
(Reporting by Tejaswi Marthi in Bengaluru)
((Tejaswi.marthi@thomsonreuters.com))
For more information on DIARIES & DATA:
 U.S. earnings diary  

RESF/US

  
 Wall Street Week Ahead   

.N/O


 Global Economy Week Ahead 

DATA/


................................................................
For latest top breaking news across all markets          

NEWS1



This article originally appeared on reuters.com
Read More Articles About: