Rate cuts may happen towards year-end
As expected, the central bank has kept overnight interest rates unchanged. If inflation remains below 4% for two consecutive months, we may see a rate cut soon.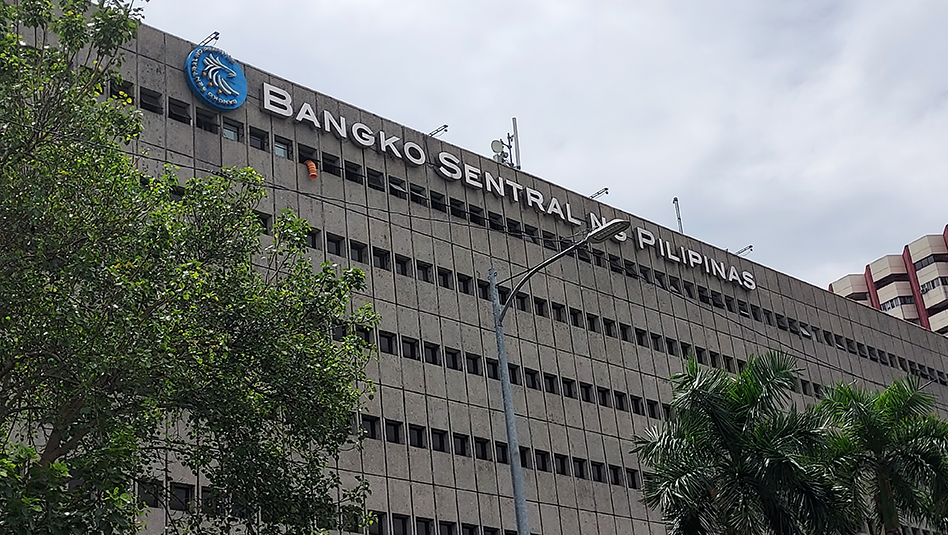 The Bangko Sentral ng Pilipinas (BSP) kept the overnight reverse repurchase (RRP) rate unchanged at 6.25% in its latest Monetary Board meeting for the second time, after nine (9) consecutive policy increases since 2022, given the continued easing of inflation.
BSP Governor Felipe Medalla emphasized that the central bank's policy rate decisions moving forward will likely be driven more by domestic inflation conditions, rather than the Fed's next moves, especially with other global bank actions keeping the dollar weak, turning in our favor.
Nevertheless, Medalla noted that the pause will allow the BSP to assess current economic conditions and that, should inflation reach sub-4% levels for 2 consecutive months, the BSP is open to cuts. Furthermore, the BSP's recent inflation forecast suggests inflation should already hit 2-3% by the last quarter. If this happens, cuts may happen towards year-end.
Given this, we maintain our overnight interest rate projection of 6.0% by year-end as we await the succeeding months' inflation print.
See our full report for further details.
Read More Articles About: