Rates & Bonds
11 MIN READ
Radar Report: What the BSP's new yield curve gives 
The Bangko Sentral ng Pilipinas desires to have a yield curve that is based on actively traded securities that result in high-volume transactions.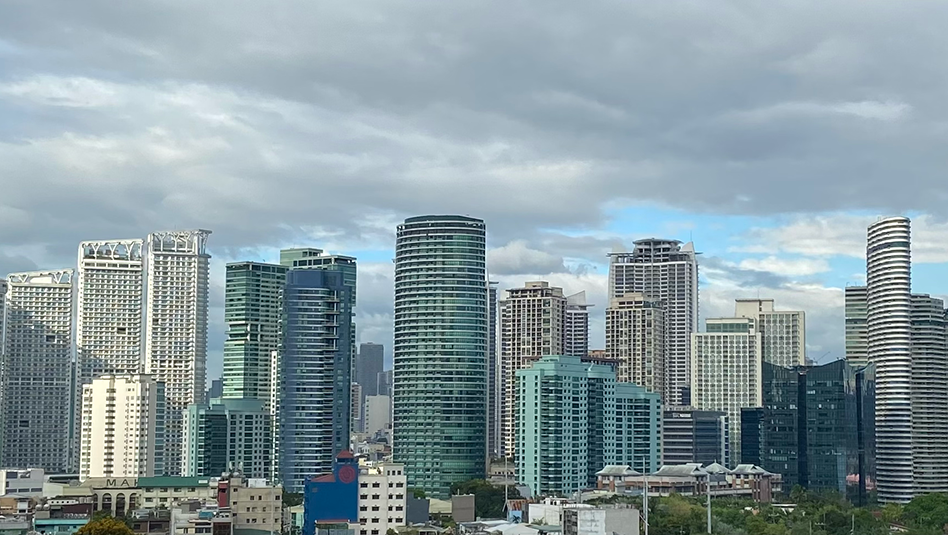 With the Bangko Sentral ng Pilipinas (BSP) announcing the need for a "credible" yield curve, the Bankers Association of the Philippines (BAP) responded that the current Bloomberg Valuation Service (BVAL) has remained a credible benchmark in the valuation of government securities and pricing of bank loans.
The BSP currently has an array of tools to siphon excess liquidity from the financial system, including the recently issued 56-day BSP bill last June 30, 2023 to further tighten money supply.
Check out the full report below:
Read More Articles About: