Rates & Bonds
11 MIN READ
Radar Report: Expect higher inflation forecast for 2023 and 2024  
The Bangko Sentral ng Pilipinas (BSP) tries to balance price stability and the national government's agenda for economic growth.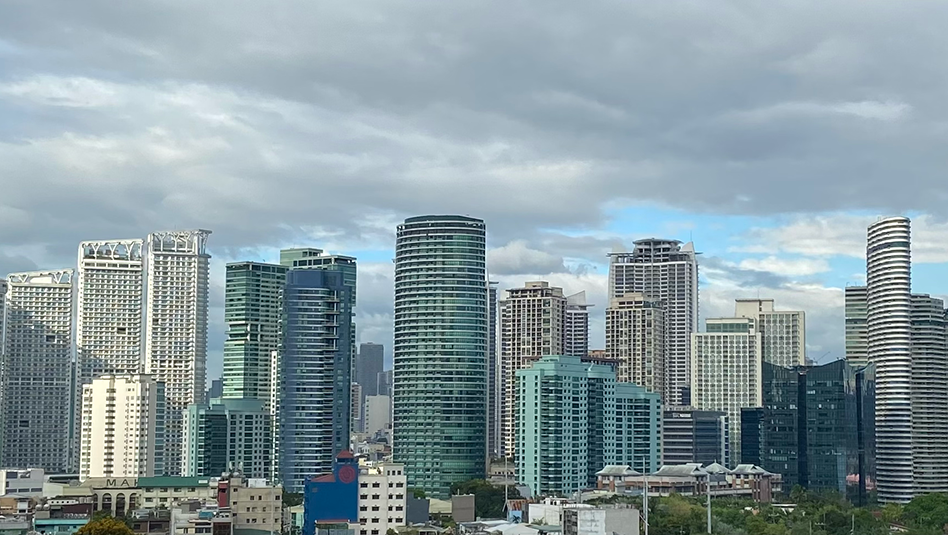 The BSP paused policy interest rates for the third consecutive meeting as both inflation and economic growth slow down considerably, but it revised full-year 2023 and 2024 inflation forecasts higher due to increasing global oil and rice prices.
Metrobank Research has revised its year-end policy rate forecast from 6.00% to 6.25% on higher inflation expectations. No further tightening is expected on account of the lower Q2 GDP growth rate but there will likely be gradual easing over the next two years.
Check out the full report:
Read More Articles About: