Radar Report: Continue investing tactically
The central bank's "prudent pause" in rate hikes has given investors the opportunity to recalibrate their bond portfolio strategy.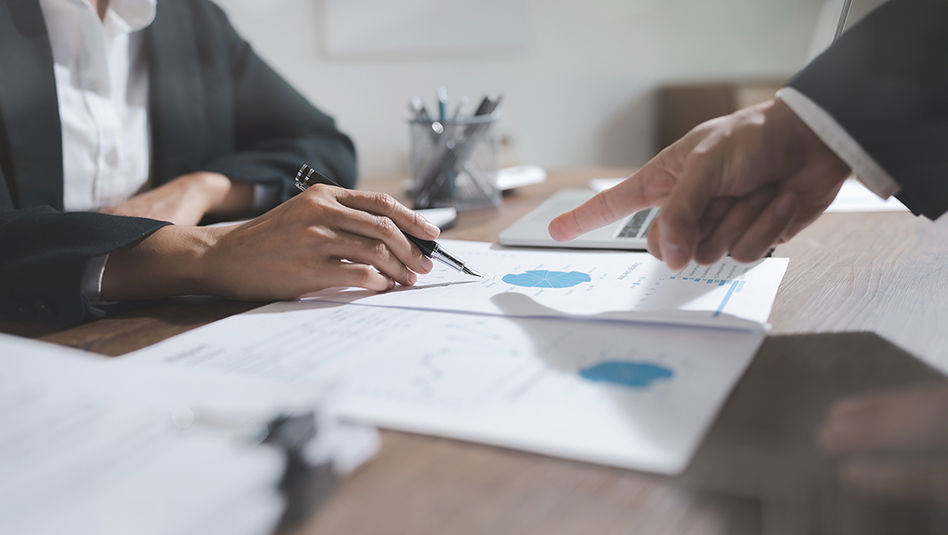 Philippine inflation is slowing along with the rate hiking cycle of the Bangko Sentral ng Pilipinas (BSP). A rate cut is on the horizon.
For investors, this means it is wise to lock in long-term bonds now before rates trend lower by the end of the year. Consequently, there is value in shorter-tenor securities especially if they have maturities of less than a year.
You can check our full report here for our analysis and specific recommendations for 7- to 20-year bonds. You may call your relationship manager or investment specialist if you need more info.
EARL ANDREW "EA" AGUIRRE  is a Market Strategist at Metrobank's Financial Markets Sector and has 10 years of experience in foreign exchange, fixed income securities, and derivatives sales. He has a Master's in Business Administration from the Ateneo Graduate School of Business. His interests include regularly traveling to Japan and learning its language and culture.
Read More Articles About: