Rates & Bonds
10 MIN READ
Radar Report: A hawkish BSP aims to soften impact 
The Bangko Sentral ng Pilipinas (BSP) finally announced a 25-basis point (bp) hike on October 26, 2023–its first policy move since March 2023 and amounts to 450 bps in cumulative rate increases since May 2022.
The BSP delivered an off-cycle policy rate hike, citing recent supply shocks in food and fuel causing a surge in second round effects and threatening to keep inflation elevated.
The surprise hike did little to talk down the USD/PHP exchange rate, which has been retesting previous highs, but consistent hawkish rhetoric from the BSP could help cap the currency pair from breaching 57.00.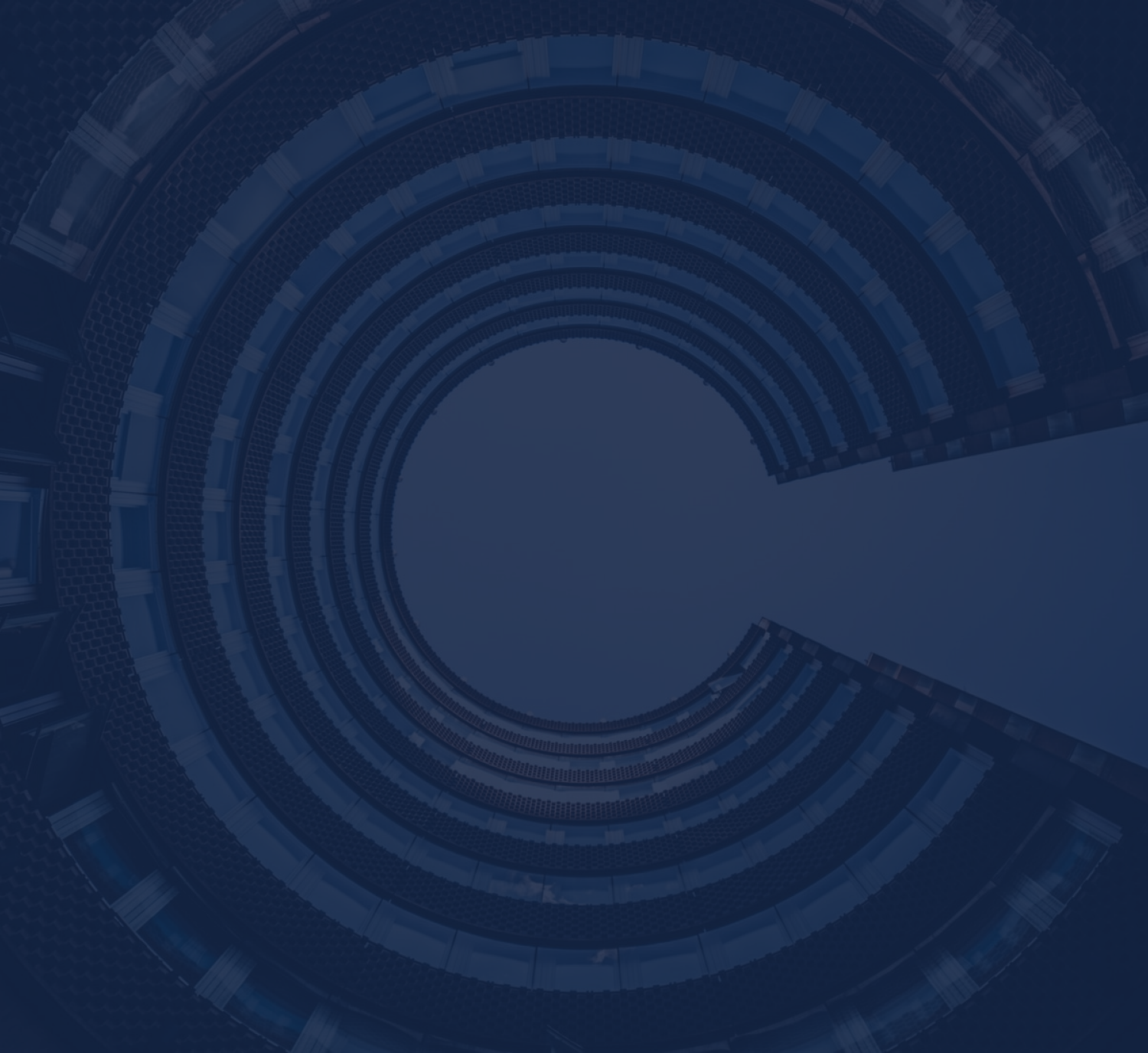 The Radar
An opportunity to add duration
We remain tactical and continue to be overweight duration following the sell-off in the peso government securities.
Download
Read More Articles About: