Possible COVID surges in China not a reason to worry
China supplies 15% of global exports. Should we be worried about the COVID outbreaks in China? Our equities department head shares his thoughts.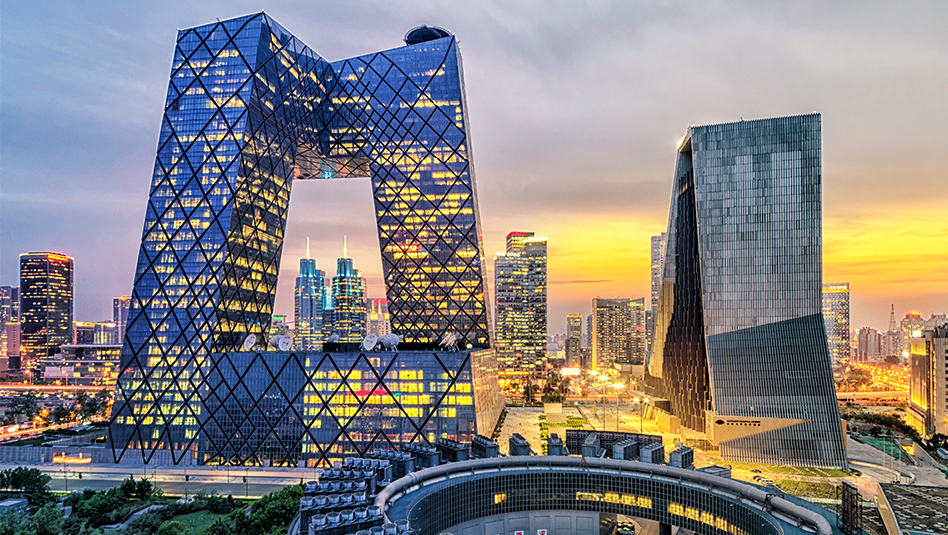 In a meeting of China's National Health Commission, it was revealed that nearly 248 million have contracted COVID in the first 20 days of December 2022. While the numbers and the resulting hospitalizations and deaths may appear bleak, we think that China's rapid reopening would be net positive for the global economy overall.
Over the long term, the zero COVID policy, which was in effect until late last year, was not sustainable, and it would be much more detrimental to the economy compared to opening the country for business, albeit with the risk of running infections to record levels.
Three waves
According to the chief epidemiologist of China's Center for Disease Control and Prevention, there may be three waves of spreading in the coming months. The first started in December 2022 and that will last until January 2023.
The second will start late January 2023 to mid-February 2023 because of people travelling for the Lunar New Year on January 21. The third wave will most likely occur from late February to mid-March 2023 when people get back to work after the long holiday.
Some are understandably concerned about possible outbreaks not just in China but in countries where Chinese nationals, who may be infected, would most likely visit over the holidays.
Important trading partner
Over the past two years, China has accounted for about 15% of global exports. As for the impact on the Philippines, China accounts for over 20% of our imports and is our biggest source of foreign goods.
The surges and the possible lockdowns in response to these surges would deal a blow to most economies should any supply chain disruption occur. That would most likely keep inflation elevated.
At this juncture, however, it is more reasonable to think that a move away from the zero COVID policy to one that favors reopening the economy is warranted, net positive, and ultimately necessary for both China and the global economy.
RICKY MADDATU, CFA, is Assistant Vice-President and Head of Multi-Asset Investments, in charge of the Trust Banking Group's multi-asset strategy for the Metrobank Trust Group's discretionary accounts. Ricky enjoys teaching and training others, and he frequently lectures on various investment topics. When not staring at Bloomberg screens and spreadsheets, he spends his spare time on different business ventures with his wife and family.
Read More Articles About: