Portfolio Picks
1 MIN READ
Philippine and Saudi sovereign bonds offer the best premiums 
We see better value for these two bonds compared with others.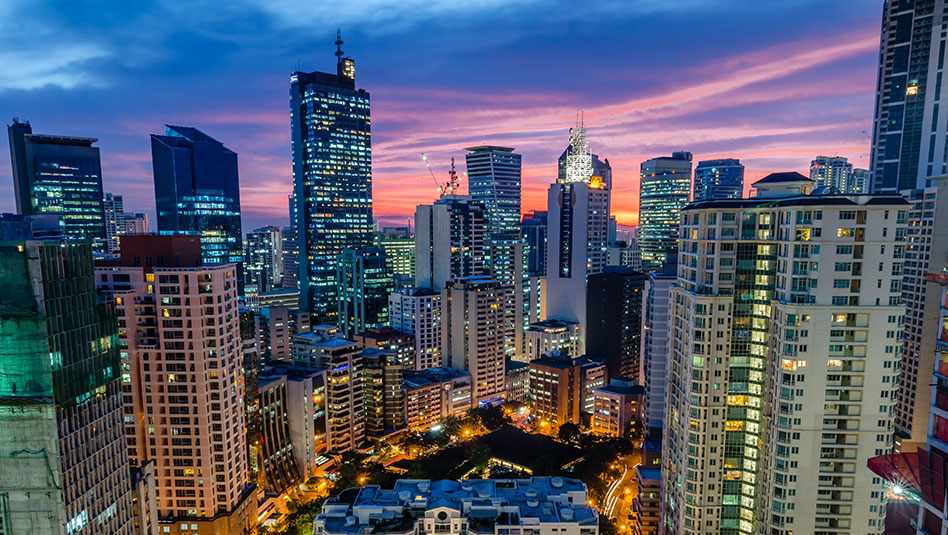 The newly issued KSAs (bonds issued by the Kingdom of Saudi Arabia) and ROPs (bonds issued by the Republic of the Philippines) were issued at a premium over similar-tenor bonds.
We prefer the new 10-year papers as these represent good levels to lock in for the long term while potentially being a source of capital gains should US dollar yields go lower in the medium to long term. KSAs, in particular, offer a better relative value as they have a similar yield to ROPs but a higher credit rating than ROPs.
Issuer: Republic of the Philippines
Credit Rating: Baa2 / BBB+ / BBB
Bond: ROP 5.609% 33
Indicative Price: 98.125
Indicative Yield-to-Maturity (YTM): 5.851% (as of October 24, 2022)
Issuer: Kingdom of Saudi Arabia
Credit Rating: A1 / A- / A
Bond: KSA 32New
Indicative Price: 98.250
Indicative Yield-to-Maturity (YTM): 5.732% (as of October 24, 2022)
The new 10-year KSA (Kingdom of Saudi Arabia) and ROP (Republic of the Philippines) US dollar
Read More Articles About: