PH is a "good place right now" for growth
Economic growth is still expected for the Philippines in 2023, despite tough global conditions.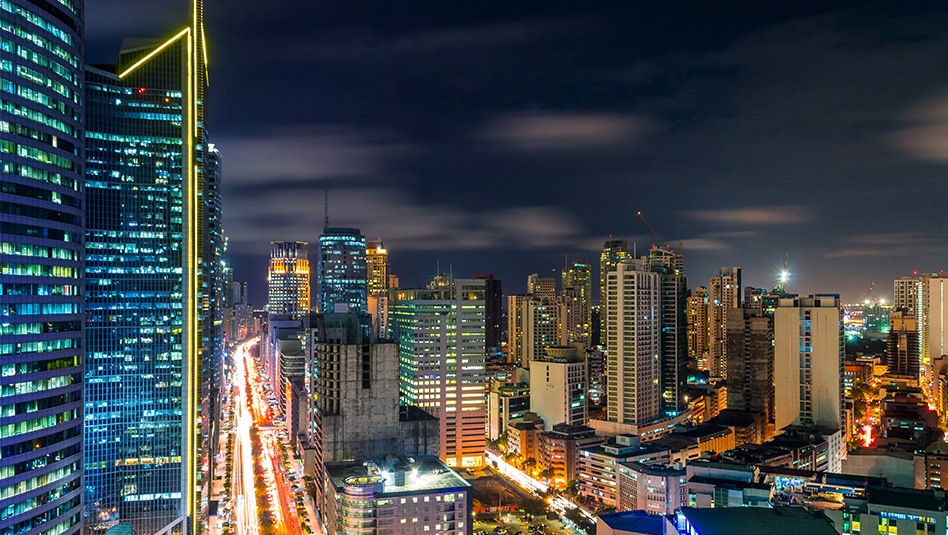 Amid forecasts of a global recession in 2023 by some analysts, the Philippines is still poised to see economic growth, according to Marc Bautista, Head of Metrobank Research.
In his presentation at the recently concluded economic briefing organized by Metrobank, Marc Bautista, Head of Metrobank Research, downplayed some analysts' forecasts that the global economy is in an economic recession. Instead, he described it as a global slowdown.
He said global commodity prices, while elevated throughout 2023, will be on a descending trend. This is because the global slowdown will put less pressure on commodity prices, which means the Philippines can import more products to fuel domestic consumption.
"The Philippines imports a lot because we're a growing economy. We import our way out of our needs. We have infrastructure spending by the government, revenge travel, and increased consumer spending," he said.
"Good economic growth"
In terms of real gross domestic product (GDP) growth for the year, Bautista set Metrobank's forecast to between 6 and 7 percent.
"Our call is that there will be good economic growth and in
Read More Articles About: