Peso GS: What's our game plan?
Just like the frenzy caused by the FIFA World Cup in Qatar, there's excitement brewing over the recent trading gains of bond investors. New opportunities have sprung, and, with the flattening yield curve, it is a good time to take a look at them.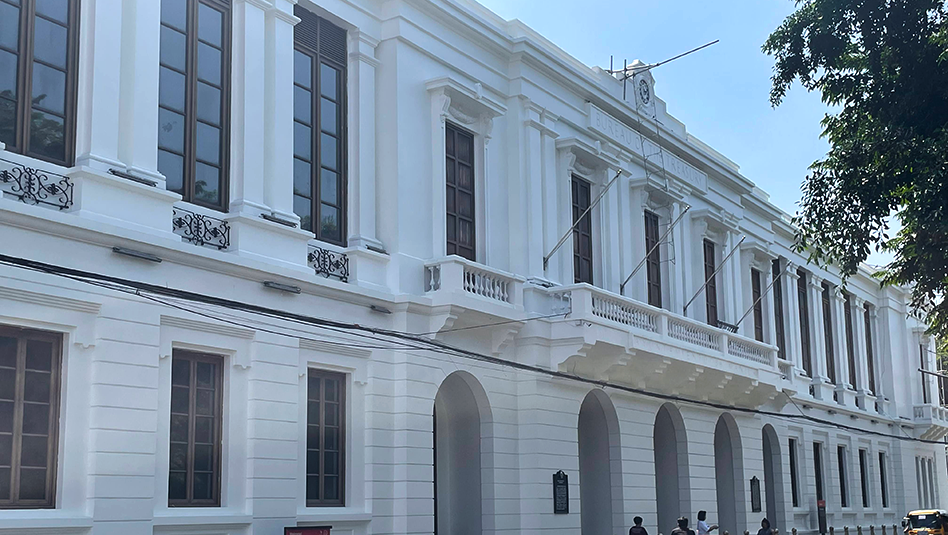 Football fans all over the world have been going crazy over the latest World Cup games, while bullish bond investors are on a similar high over their recent trading gains.
In the past few weeks, better buying interest ensued in the peso government securities (GS) market as it tracked moves lower in US Treasury yields, with the US Federal Reserve recently signaling a downshift in their hiking cycle as early as this month.
The strength of the recent auction for the 20-year Fixed Rate Treasury Note (FXTN) 20-14 has also added to the already growing appetite for risk among players in the peso GS space. Buying interest spilled over to other medium- to long-term bonds, which led the local yield curve to flatten significantly month-on-month.
A flat yield curve means short and long-term bonds offe
Read More Articles About: