Peso GS Weekly: Yields may go higher 
With expected rate hikes by the BSP and US Fed, we see opportunities in taking profit and getting better value in five bonds.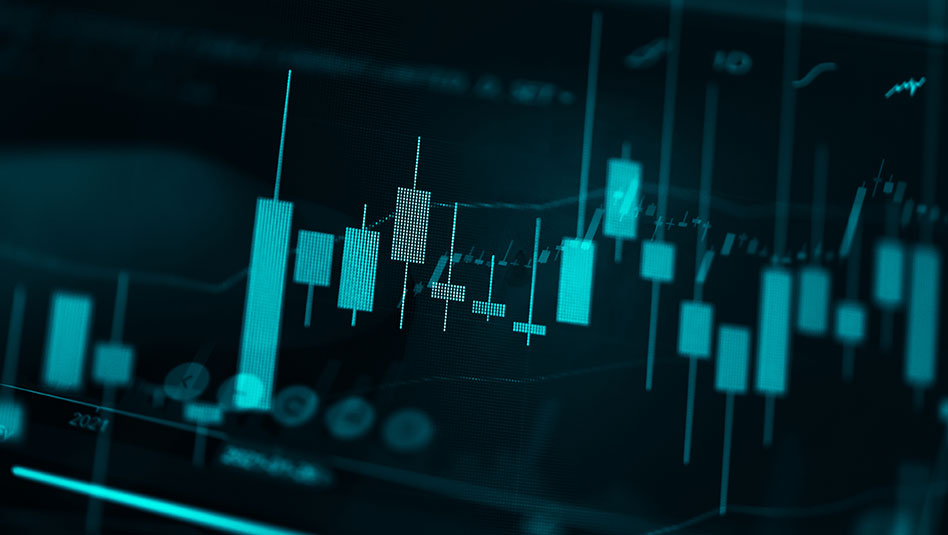 WHAT HAPPENED LAST WEEK
It was a choppy week in the peso government securities (GS) market as yields continued to track performance of global bonds.
Early in the week, the reissuance of Fixed Rate Treasury Note (FXTN) 10-69 was awarded at an average of 6.378% and a high of 6.41%, or at the lower end of market indications. From here, the rally was further exacerbated by the lower-than-expected February inflation for the country, which came out at 8.6% vs the estimated 8.9%.
Later in the week, hawkish comments from US Federal Reserve Chairman Jerome Powell pushed US Treasury yields higher, which resulted in yields of medium to long-term bonds to trade higher by around 3-10 basis points (bps). This move higher in yields was short-lived, however, as Friday's trading session saw another rally in the peso GS space as the US 10-year benchmark bond started to trade below 3.9% after the higher-than-expected initial jobless claims.
Overall, yields traded lower by around 10 bps for short-term bonds, whereas medium to long-term bonds saw a bigger move of around 10-20 bps week-on-week (WoW).
Market Levels (week-on-week)
Read More Articles About: