Peso GS Weekly: Will the treasury cap or reject offers in its upcoming auctions? 
There may be room for rates to move higher. The Bureau of the Treasury, however, may cap or even reject upcoming auctions.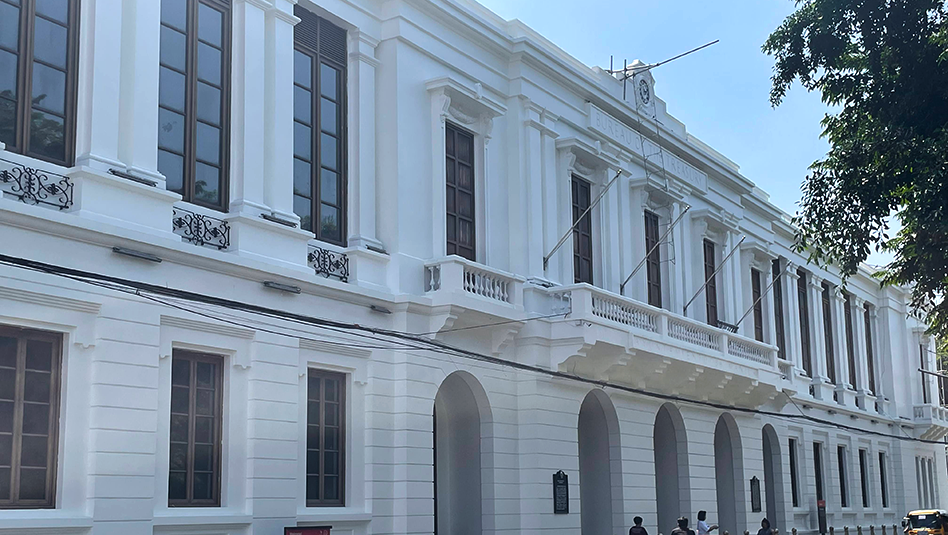 WHAT HAPPENED LAST WEEK
The peso government securities (GS) market tracked US and EU yields last week and rose higher amid concerns of higher global inflation as most inflation releases across Europe have all been higher than estimates.
Early in the week, the Bureau of the Treasury (BTr) fully awarded PHP 25 billion of the 6-year Fixed Rate Treasury Note (FXTN) 7-67 at an average of 6.172% and a high of 6.20%. Even after getting awarded within the market's initial indicative range, investors remained cautious amid the threat of high inflation.
Before the week ended, the Bangko Sentral ng Pilipinas (BSP) Governor Felipe Medalla also signaled that the central bank may hike policy rates by 50 basis points (bps) in its Monetary Board meeting this month should inflation for February breach 9%.
This statement caused further selloff in the local bond space and yields shot higher by around 5 bps just in the Friday morning session. Previously, the BSP said that they are looking at a 25-bp or 50-bp hike in its upcoming meeting, but this will depend on the country's latest economic data.
Yields of short-dated securities have since seen an upward mov
Read More Articles About: