Peso GS Weekly: Tracking the new RTB offering
A shift to longer-dated bonds is expected ahead of the BSP policy rate decision. We still maintain our recommended picks from last week.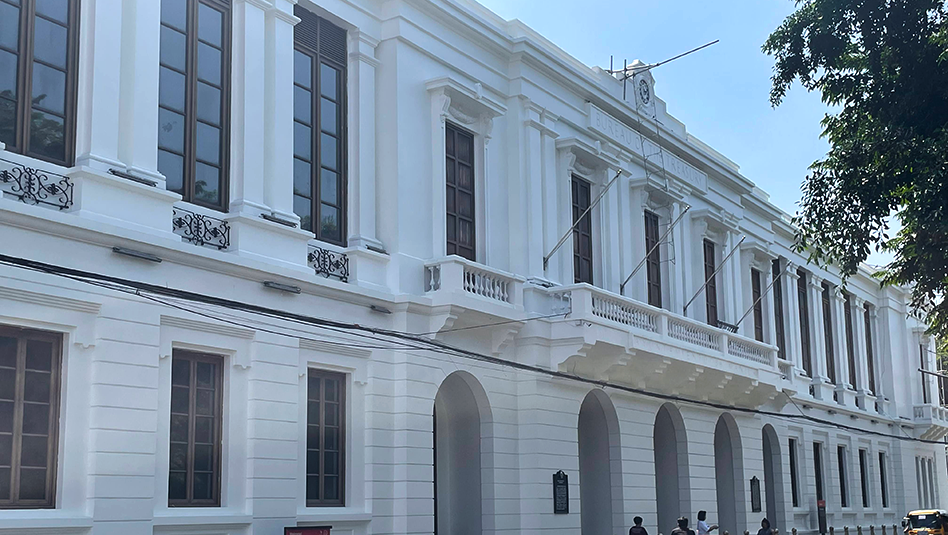 WHAT HAPPENED LAST WEEK
Last week, the local bond market faced a flurry of risk events: a higher-than-expected consumer price index (CPI) print, a retail bond offering, and surging US yields.
Philippine CPI in January rose 8.7%, topping the 8.1% rate in December 2022. This is also the highest in 14 years amid surging food prices. This led to a sell-off as bond investors trimmed their risk positions, with medium-term bonds trading higher by as much as 20 basis points (bps) after the data release.
On the same day, the Bureau of the Treasury (BTr) also set the pricing of the 5.5-year Retail Treasury Bond (RTB). The BTr awarded the new RTB with a 6.125% coupon, which was at the high end of market expectations as investors were wary of the high inflation print.
Later in the week, some selling w
Read More Articles About: