Peso GS Weekly: Time to get long-term bonds
Given the recent reversal in yields of peso government securities, this creates an opportunity to start loading up on long-tenored bonds for the coming years.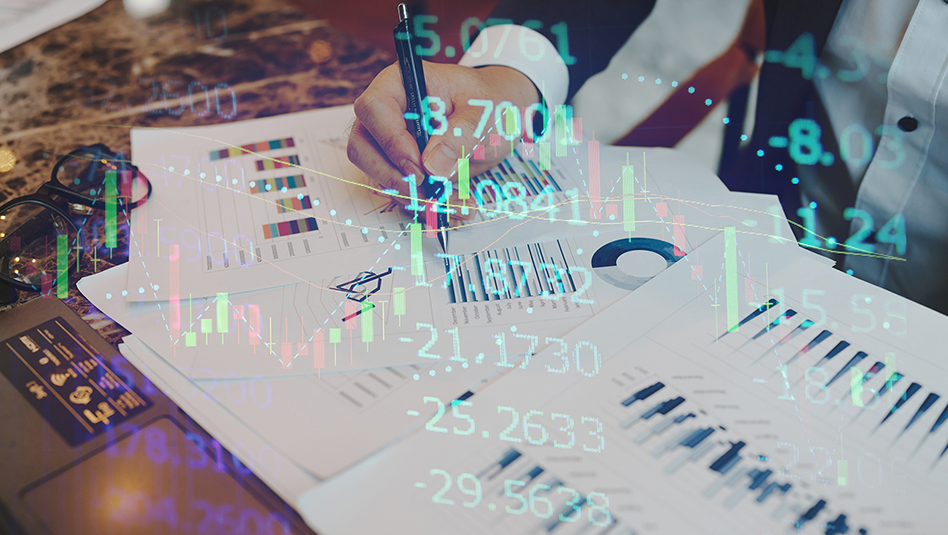 WHAT HAPPENED LAST WEEK
It was a relatively muted week in the peso government securities (GS) market last week as local yields generally tracked the higher move in US Treasury yields.
The Bureau of the Treasury (BTr) fully awarded the reissuance of the 7-year Fixed Rate Treasury Note (FXTN) 7-69 at an average of 5.774% and a high of 5.850%, which were levels higher than initial market indications.
The poor auction reception, which registered the lowest bid-to-cover ratio year-to-date of only 1.23x, led to more defensiveness in the peso GS space. Overall, yields were higher for the week by around 10-20 basis points (bps), with long-term bonds seeing the biggest movement of around 15-20 bps.
FXTN 13-1 traded higher by around 19 bps to end the week at 6.01% despite closing the previous week at 5.82%, whereas FXTN 20-25 was higher by 15 bps and closed the week at 5.975%. Volume in the peso GS space was also noticeably lower, averaging only PHP 19 billion per day, with Friday's trading session seeing the lowest volume at PHP 4.6 billion.
The BTr also released the June borrowing program, which includes issuances in the 5-, 6-, 9-, and 15-year ten
Read More Articles About: