Peso GS Weekly: Time to be opportunistic 
With the maturity of PHP 180 billion worth of bonds last Friday, expect healthy buying demand this week.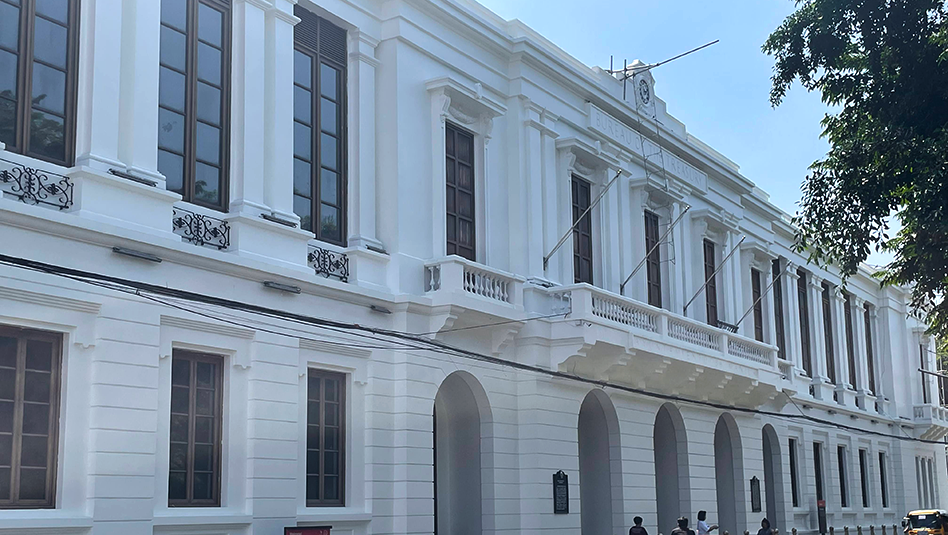 WHAT HAPPENED LAST WEEK
It was relatively quiet for the peso government securities (GS) market last week due to the lack of significant news to move the market. As such, dealers were mostly seen managing client flows for the better part of the week.
Heading into the Fixed Rate Treasury Note (FXTN) 13-1 auction last week, selling interest was still seen in short-dated bonds, possibly on the back of high dollar-peso exchange rate and clients just freeing up liquidity.
The Bureau of the Treasury (BTr) partially awarded the first 13-year auction at a high of 6.35%, setting the coupon rate of FXTN 13-1 at 6.25% or at the lower end of market indications. With the BTr capping the awards of the auction as they are still ahead of their borrowing program, decent buying interest both from dealers and
Read More Articles About: