Peso GS Weekly: Take advantage of the highs 
With most bonds trading at their new year-to-date highs, we think that current levels present good buying opportunities for investors who favor longer-tenor government securities.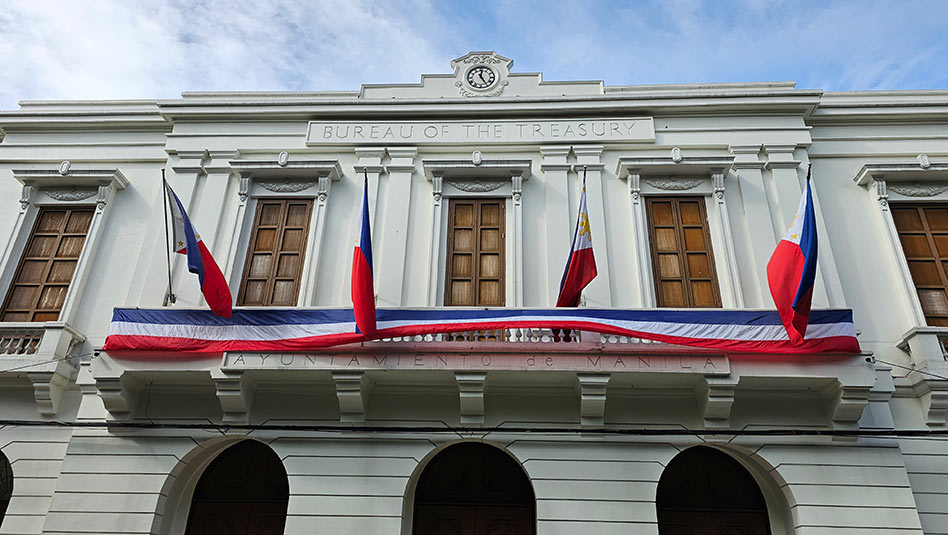 WHAT HAPPENED LAST WEEK
It was another defensive week for the peso government securities (GS) market as yields soared once again on the back of higher global yields.
Heading into the 9-year auction on Tuesday, selling activity was seen as yields rose 11 basis points (bps) to 6.60%. However, as the Bureau of the Treasury (BTr) capped the awards of the Fixed Rate Treasury Note (FXTN) 10-69 reissuance at an average yield of 6.562% and a high of 6.595%, some buying interest was seen at the 6.50% area, possibly from those who were priced-out from the auction.
The BTr only awarded PHP 23.586 billion of the PHP 30 billion that was offered, and had the BTr fully awarded the bids, the high would have risen to 6.624%.
On Wednesday, selling activity was seen on bonds in the 9- to 13-year space as yields rose by 10 bps despite the Philippines' June inflation printing at 5.40%, better than the Bloomberg consensus of 5.50% and May Consumer Price Index (CPI) of 6.10%.
Selling pressure continued for the rest of the week following higher US Treasury yields and hawkish US Fed minutes from the June Federal Open Market Committee (FOMC) meeting. On a week-on-we
Read More Articles About: