Peso GS Weekly: Take advantage of retracements
Investors are expected to take their cue from the global bond market. Take action on any retracements higher in yields, as we see rates going down in the coming months.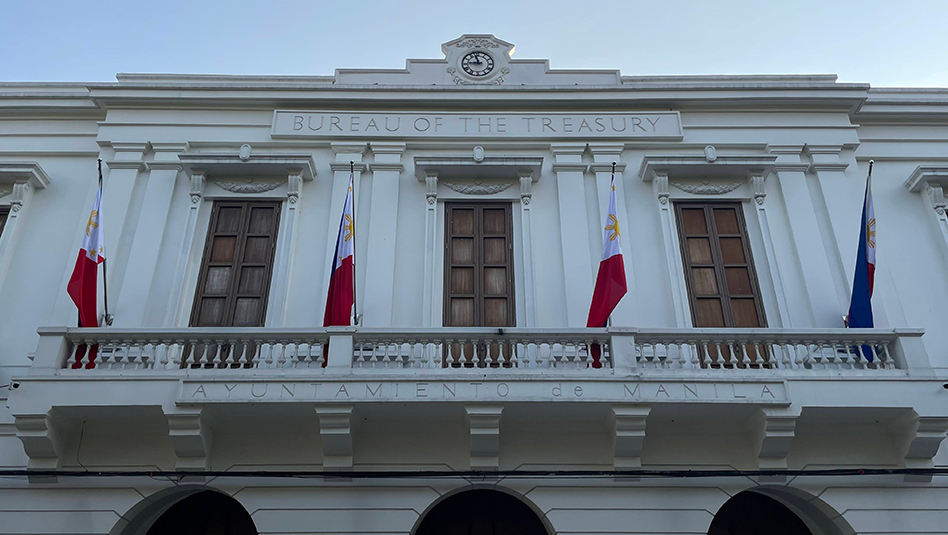 WHAT HAPPENED LAST WEEK
It was a volatile week for the peso government securities (GS) market despite the release of May inflation data that synced with market expectations.
Better buying interest was seen at the onset of trading following the lower inflation at 6.10% vs 6.60% in April as the 10-year Fixed Rate Treasury Note (FXTN) 10-69 rallied or went down by 8.5 basis points (bps).
However, the rally was short-lived heading into the 5-year auction last Tuesday. Further de-risking continued as the reissued 5-year FXTN 10-63 was fully awarded at an average of 5.805% and a high of 5.85%, or at the higher end of market indications.
The GS market traded on a defensive tone for the better part of the week as bonds in the 7- to 13-year space rose by 7.50-10 bps.
Elsewhere, after the market closed on Thursday, the Bangko Sentral ng Pilipinas (BSP) announced that it will cut the Reserve Requirement Ratio (RRR) of banks by 250 bps to 9.50% effective June 30.
To end the week, following the RRR cut, yields of 9- to 13-year bonds were pushed lower by 4-11.5 bps at the market open. However, profit-takers were quick to e
Read More Articles About: