Peso GS Weekly: Slowing inflation provides relief in GS market
Clients looking to load up on long-tenored bonds may take advantage of the sharp sell-off at current levels.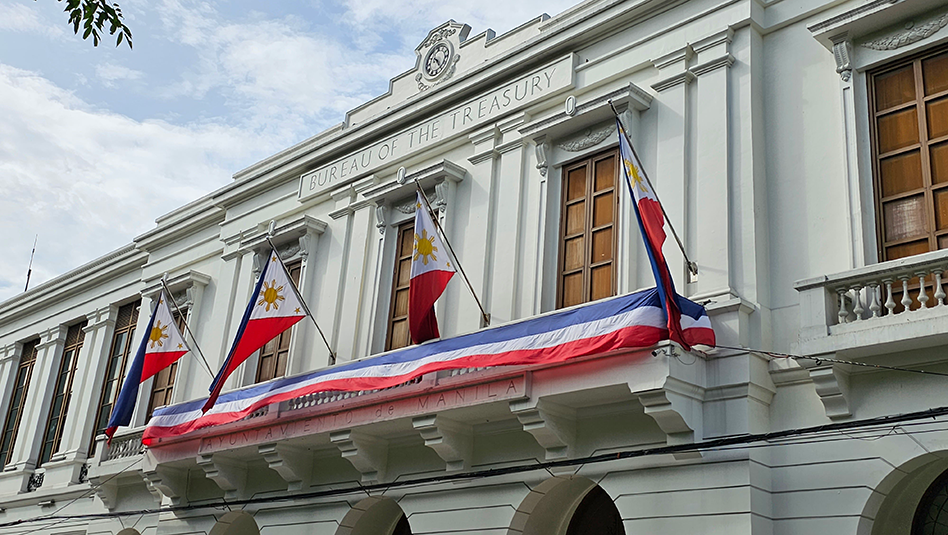 WHAT HAPPENED LAST WEEK
Defensiveness was the overall theme for the peso government securities (GS) market last week as yields continued to soar on the back of higher global yields, weaker-than-expected auction results and the Bureau of the Treasury (BTr) increasing their weekly offer size to PHP 30 billion per week from PHP 25 billion. The week started on a quiet note as players continued to remain on the sidelines due to the lack of catalysts that could drive yields lower.
Later in the week, the reissuance of Fixed Rate Treasury Note (FXTN) 10-69 was fully awarded by the BTr at an average rate of 6.243% and a high of 6.275% or at the higher-end of market indications. The BTr also announced their borrowing schedule for the month of July, stating that they will look to issue bonds in the 6-, 7-, 9-, and 15-year tenor buckets while also increasing the offer size.
The sell-off continued on during the latter part of the week, where the recently reissued FXTN 10-69 ended 32 basis points (bps) higher to 6.400% as players continued to be defensive.
Volume for the week remained low as well with average volume for GS just a bit over PHP 18 billion over the
Read More Articles About: