Peso GS Weekly: Renewed appetite for longer tenors
With the lower-than-expected local inflation for October and the renewed appetite for longer tenors, we expect decent interest in the auction today.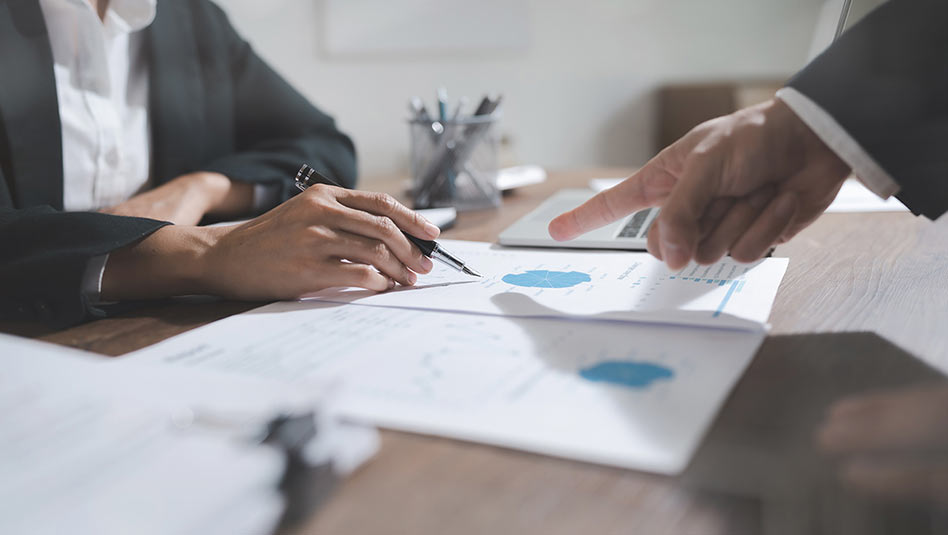 WHAT HAPPENED LAST WEEK
Healthy risk-taking appetite proved to be the underlying theme in last week's trading as the peso government securities (GS) market initially tracked the move lower in US Treasury yields.
The slower-than-expected domestic October inflation print, which came out at 4.9% year-on-year vs. the 5.6% consensus, spurred better buying interest even further. The rally or move lower in yields was evident across all tenor buckets as most end-users preferred to stay in short- to medium-tenored bonds, while dealers mostly preferred longer-tenor buckets.
The Bureau of the Treasury (BTr) also fully awarded the reissuance of 7-year Fixed Rate Treasury Note (FXTN) 7-70 at an average of 6.807% and a high of 6.84%, or just within market expectations. Buying momentum continued to gain
Read More Articles About: