Peso GS Weekly: Prospects amid higher inflation
We think that any uptick in domestic prices will be temporary and any sell off in the near term will be viewed as buying opportunities.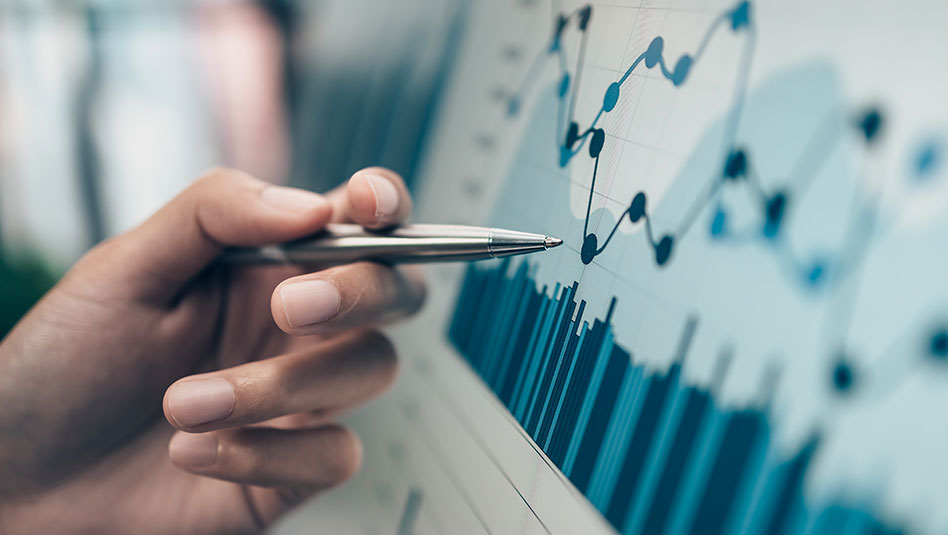 Market Levels (week-on-week)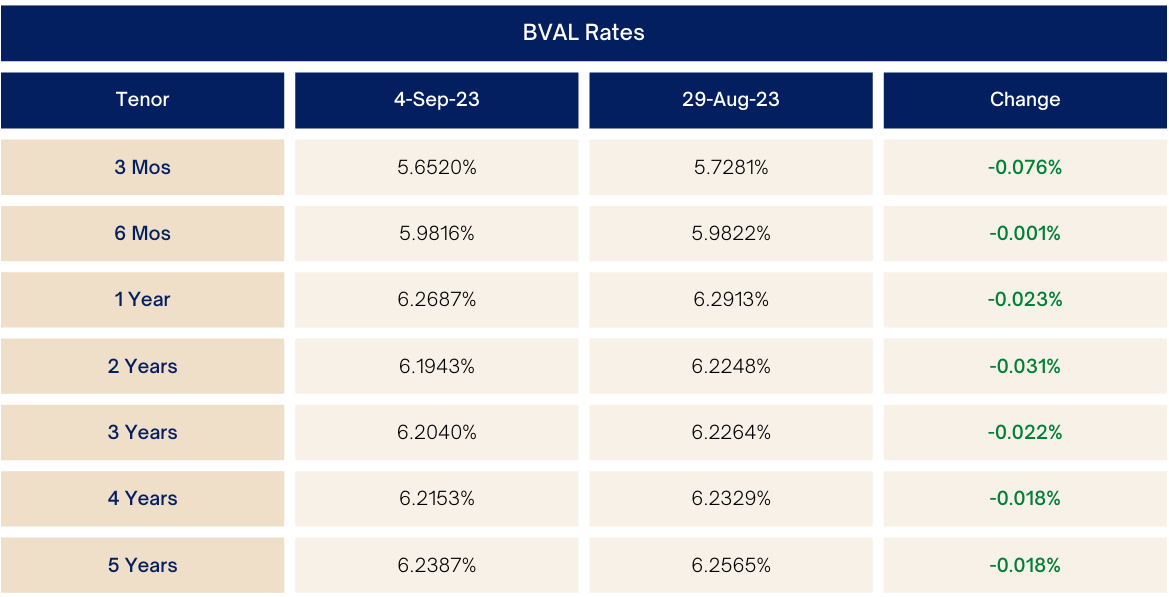 Market Updates
Last week:
Despite the shortened trading week, it was a good way to end the month of August as the peso government securities (GS) market rallied. Following the rebound in global yields, buying interest spurred in the local bond market. However, some clients took advantage of the rally to lighten up positions.
On Wednesday, the Bureau of the Treasury (BTr) fully awarded the reissuance of the 5-year Fixed Rate Treasury Note (FXTN) 10-64 auction at an average of 6.22% and
Read More Articles About: