Peso GS Weekly: Prepare for possible buying opportunities
Two catalysts may drive peso government securities: lower-than-expected inflation and dovishness from the central bank because of slowing inflation. Fresh liquidity from maturing bonds will give investors new opportunities to buy.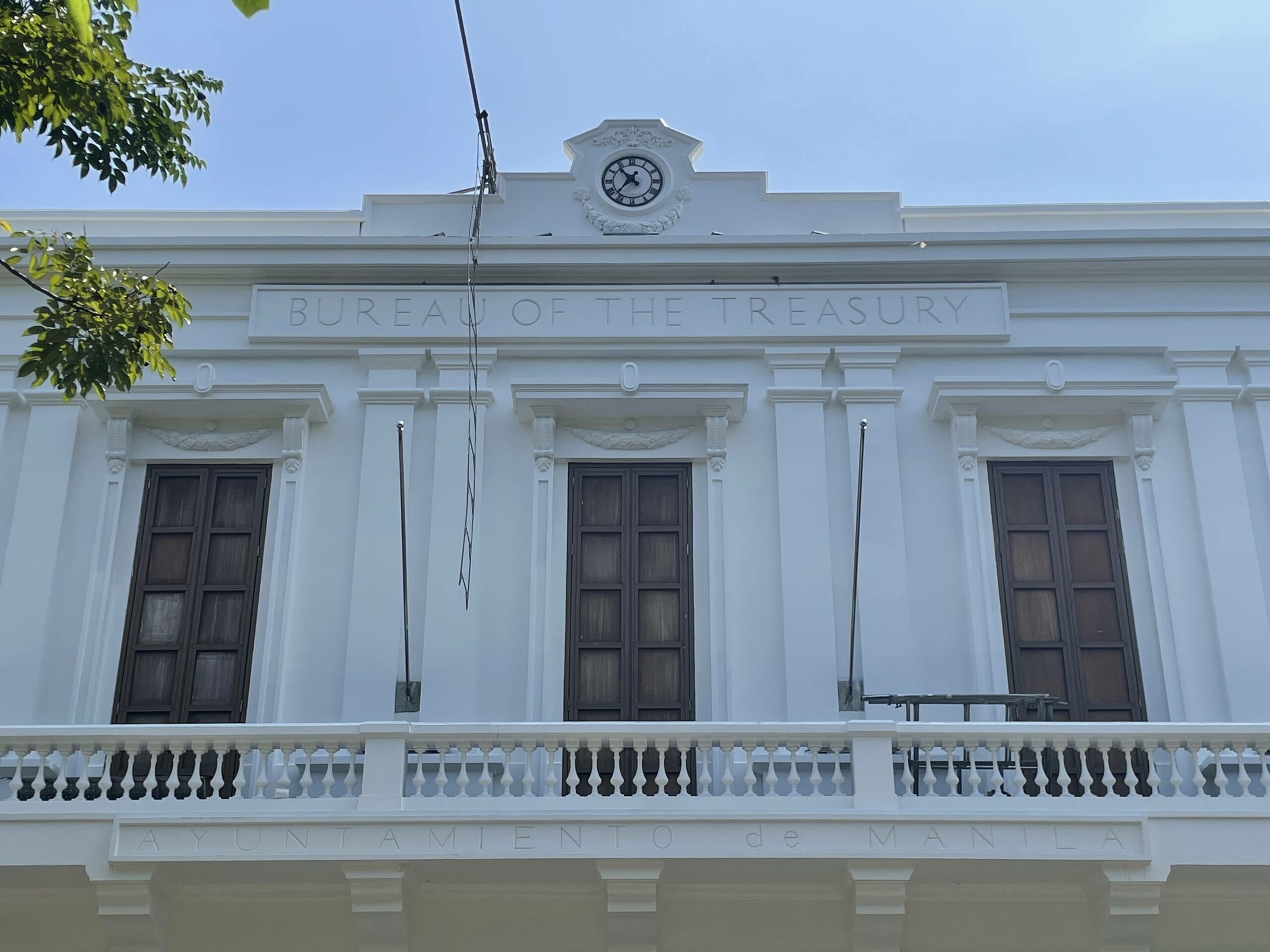 WHAT HAPPENED LAST WEEK
The peso government securities (GS) market traded in a muted fashion for most of last week as dealers and investors patiently waited for stronger catalysts that could provide better direction for yields.
The Bureau of the Treasury (BTr) fully awarded the reissuance of the 7-year Fixed Rate Treasury Note (FXTN) 7-68 at an average of 6.162% and a high of 6.20%, or just within market indications. Yields proceeded to trade in the same range after the auction, with medium-term bonds just nestling within their recent ranges.
With the lower USD/PHP exchange rate, short-dated bonds and Treasury bills (T-bills) finally saw decent interest as dealers and investors looked for additional carry for their peso positions.
The BTr also announced that they will be issuing bonds in t
Read More Articles About: