Peso GS Weekly: Pick up peso GS on selloff 
In our view, the recent uptick in peso GS yields opens up a good buying opportunity as we expect quarter-end demand to cap the selloff.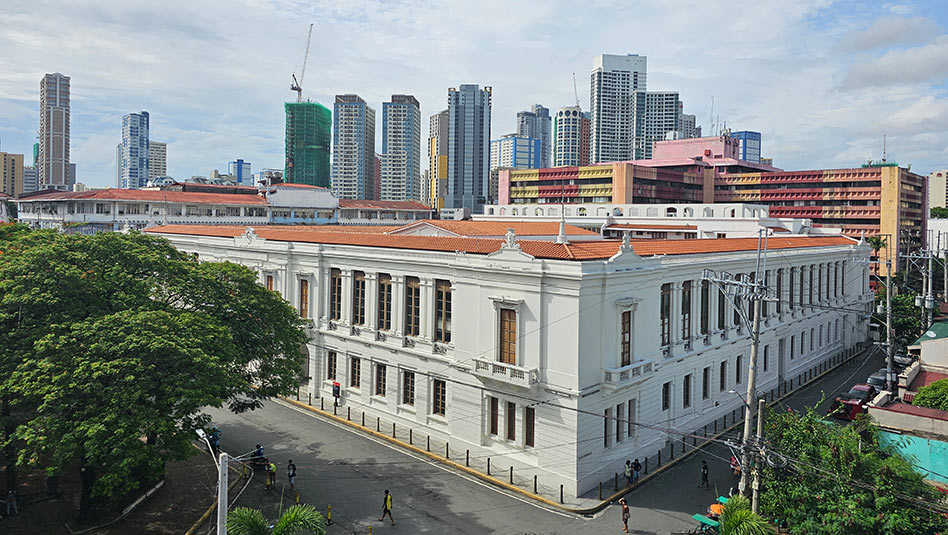 WHAT HAPPENED LAST WEEK
It was a busy week in the peso government securities (GS) market as decent volume was finally seen due to the key events happening throughout the week.
At the onset, yields traded lower after strong participation was seen in the reissuance of Fixed Rate Treasury Note (FXTN) 10-71. The Bureau of the Treasury (BTr) fully awarded the auction at an average of 6.420% and a high of 6.448%, or towards the lower end of market indications. Post-auction, strong buying momentum was seen in the 6- to 10-year space which resulted in yields trading lower by around 3-9 basis points (bps).
Later in the week, both the US Federal Reserve and the Bangko Sentral ng Pilipinas (BSP) expressed a hawkish tilt during their respective key interest rate meetings. BSP Governor Eli Remolona als
Read More Articles About: