Peso GS Weekly: Peso GS market to remain defensive
The Bangko Sentral ng Pilipinas's off-cycle policy rate hike last week pushed back investors, who could be on the defensive for a while given the recent hawkish statements from the BSP.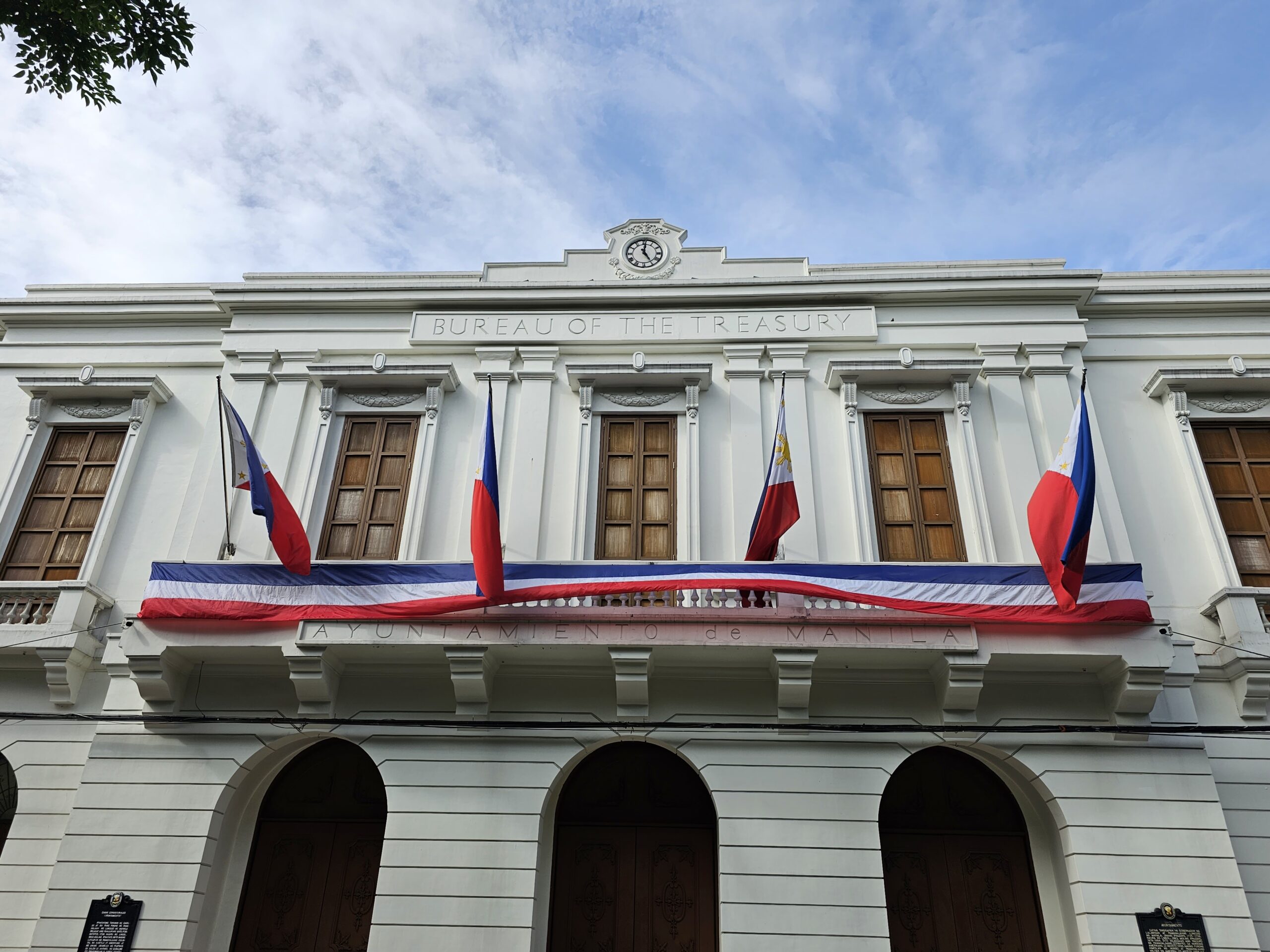 WHAT HAPPENED LAST WEEK
It was another volatile week for the peso government securities (GS) market following the movement in global yields.
On Tuesday, the Bureau of the Treasury (BTr) fully awarded the bids for the reissuance of 10-year Fixed Rate Treasury Note (FXTN) 10-71 at an average of 6.954% and a high of 6.999%, or at the higher end of the range of market expectations.
But buying interest spurred in afternoon trading as FXTN 10-71 was lifted up to 6.900% or 5 basis points (bps) lower from its auction average possibly from those who were priced out from the auction. The buying momentum quickly lost steam following comments from Bangko Sentral ng Pilipinas (BSP) Governor Eli Remolona that an off-cycle policy rate hike is on the table as early as the end of the week.
On Wednesday, th
Read More Articles About: