Peso GS Weekly: Opportunistic buying to cap rise in peso GS yields
As you anticipate further tightening by the BSP and persistent inflationary pressures, find out how you can remain tactical with our top picks and entry levels.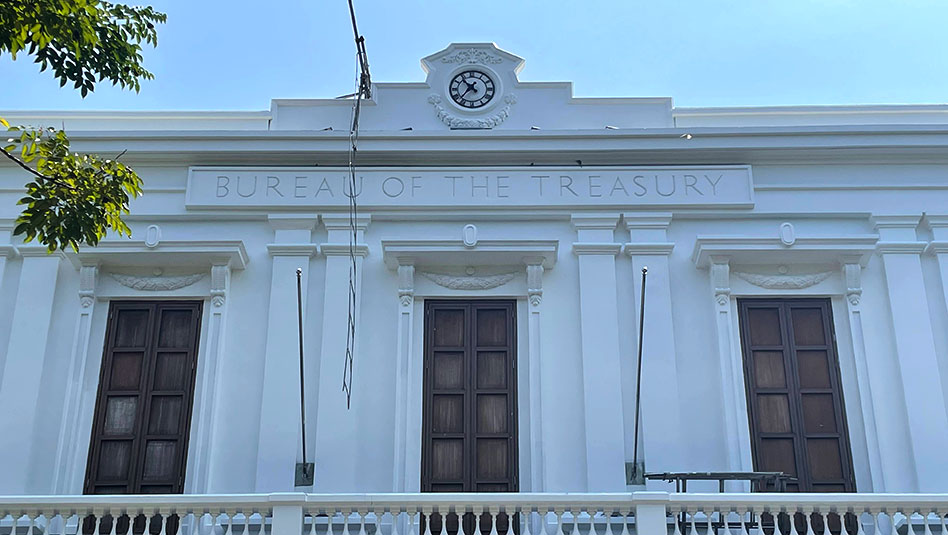 WHAT HAPPENED LAST WEEK
Investors and dealers of peso government securities (GS) stayed cautious and sidelined amid a flurry of risk events, data releases in the local and global markets, as well as the ongoing Retail Treasury Bond (RTB).
Short-dated bonds remained to be the preferred reinvestment option for those with RTB 3-10 maturities but most investors still opted to sell back their existing bonds to switch to the new RTB 5-17.
On Wednesday, the Bureau of the Treasury (BTr) closed the public and exchange offer for RTB 5-17, two days earlier than originally scheduled. The BTr was able to raise a total of PHP 283.71 billion, of which PHP 252.04 billion was new money, while PHP 31.67 billion was from the bond exchange.
During last Thursday's BSP Monetary Board (MB) meeting, the BSP raised policy rates by 50 basis points (bps), as some market participants had anticipated. This was after the release of the January local inflation data, which indicated that consumer prices rose 8.7% year-on-year, versus a 7.6% consensus estimate.
The BSP also revised its inflation outlook from 4.50% to 6.10% full-year average in 2023. Given th
Read More Articles About: